Striving to be a strong community partner, we partner with a different community organization each month through our Quotes for a Cause program. Our agency donates $5 per new business quote, regardless of whether or not the policy is actually purchased! We would like to expand their reach and give each month's organization some space to share their story!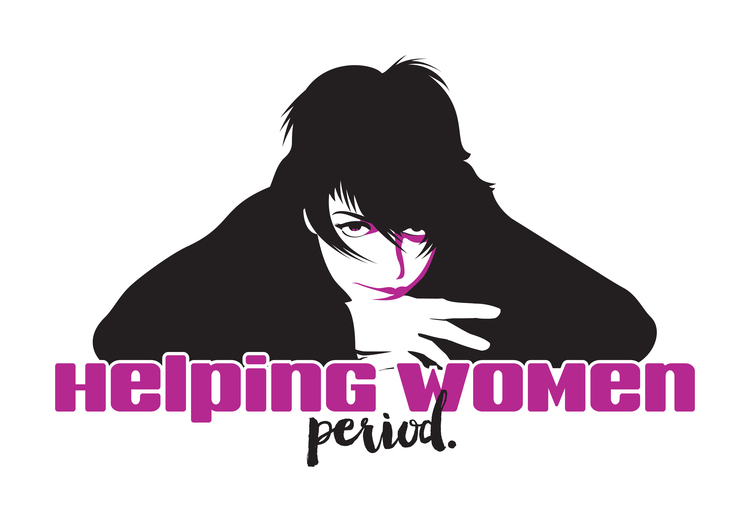 The need for menstrual hygiene products is ubiquitous and expensive. Sadly, these products cannot be purchased using the primary assistance programs such as SNAP or WIC. Michigan saw one of the largest increases in the number of homeless families in 2013-2014 with a 9.4% increase with 69% of that population being single mothers with children.
The result is that homeless women and girls are experiencing their periods without the dignity of menstrual hygiene products.
With your help, we can break down this barrier to self-sufficiency. We supply shelters, food banks, and homeless organizations with pads, tampons, panty liners and personal wipes. In 2017, we distributed enough product to take care of over 1000 women's menstrual needs for an entire year. As a result, HWP has become a trusted and constant resource for shelters, local pantries, schools, food banks – and the women and families they serve.
---
---
WHO WE ARE
Co-Directors Lysne Tait and Amy Stephenson created HWP after reading an article about the lack of menstrual supplies within the homeless community. Their vision was a small breakfast with a few friends that would raise a few hundred dollars in donations. Little did they know how quickly that small idea would blossom! Make a direct donation at www.helpingwomenperiod.org!