The Rathbun Agency has been providing insurance solutions for auto, home, business and life insurance for over sixty years. When we bring up life insurance, customers find it easy to put off a decision. As life insurance is not required by banks and the Secretary of State like home and auto insurance is, it can be easy to not make it a priority. The recommended amount of coverage for someone who is not retirement age is seven to ten times their income. This calculator can help you assess your needs. Have you looked at your situation lately?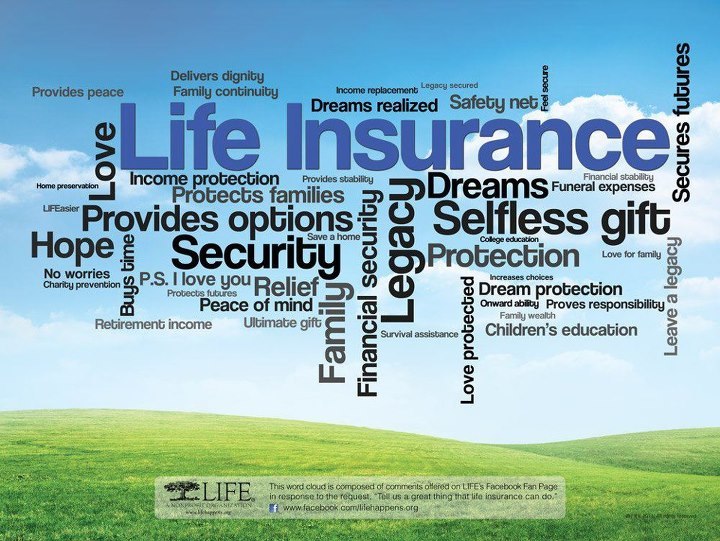 In the last month, we were able to deliver a sizable life insurance check to a family whose mother passed away. The family has children in college and also needs to replace her skills in the family business. While no one ever thinks it will happen to them, this family had the foresight to think ahead over fifteen years ago, and it's making a difficult time a little easier to navigate after their wife/mother passed from cancer.
We have six agents licensed to assist you with your life insurance needs. We would love to hear from you via phone or by filling out the life insurance proposal request form on our website.