Striving to be a strong community partner, we partner with a different community organization each month through our Quotes for a Cause program. Our agency donates $5 per new business quote, regardless of whether or not the policy is actually purchased! We would like to expand their reach and give each month's organization some space to share their story!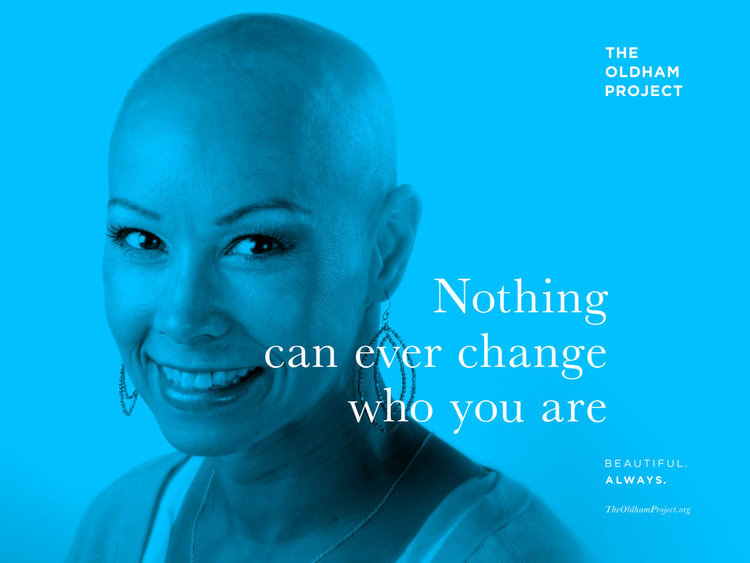 This month for Quotes for a Cause, we are partnering with The Oldham Project. The Oldham Project began as a thought after the funeral of a second Oldham sister to die of cancer. Named for the two sisters who fought valiant, courageous fights but eventually succumbed to breast cancer and a third sister who ultimately saved her life with preventative surgery — the Oldham Project was conceived to document the lives of everyone who is fighting a battle for their lives. It is a tribute to them and their strength and courage.
In 2008, The Oldham Project became a non-profit organization, dedicated to providing free portrait sessions to those suffering from life threatening or terminal illnesses. Families in our community are suffering the loss of a loved one each and every day. Through this organization, they offer these fine portraits FREE of charge so that their memory may be kept alive for generations to come.
The Oldham Project is always looking for particpants. If you know of anyone who would qualify for their services, please direct them to The Oldham Experience. Through the photography session experience, The Oldham Project strive strives to provide a lasting memory of "One Day."
One day away from medicine. One day away from Doctors. One day away from illness.
One day that captures a moment in your journey through an illness.
One day that is all about making you feel like you.