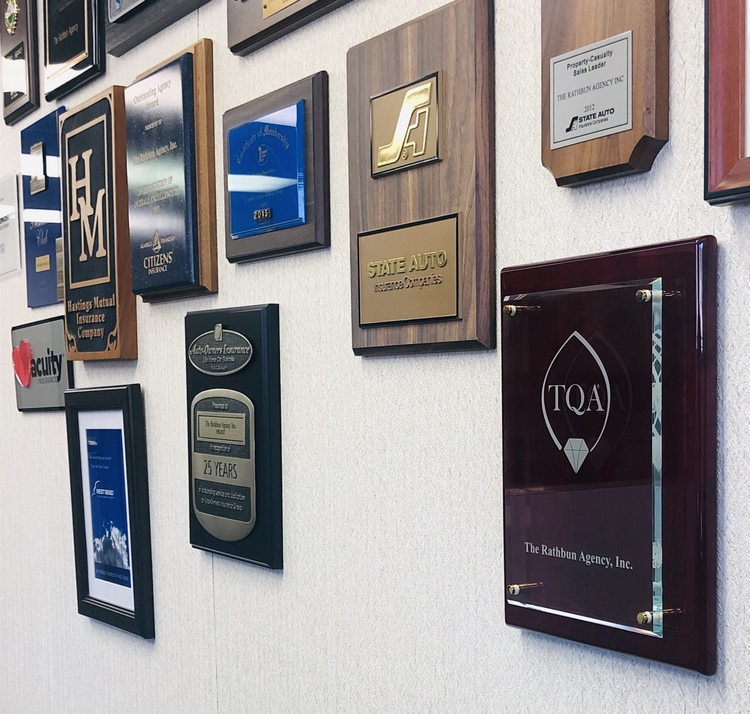 For the past year, President Paul Rathbun and Producer Ben Rathbun have been attending classes to work towards their Total Quality Agency (TQA) designations. TQA is a year long course offered by the Michigan Association of Insurance Agents that combines Best Practices with data and tools that assist in building and growing a successful agency for the future. Throughout the seminars, they learned how:
To jumpstart agency planning
To apply critical leadership and management training skills
To manage the importance of agency financial success and perpetuation
To implement new technology products and processes
To choose and manage insurance company relationships
To effectively market the agency
And so much more!
To wrap up TQA, Paul and Ben had to put together a comprehensive strategic plan to present to their insurance carriers. It has been a long and tiring year, but TQA has allowed The Rathbun Agency to take critical steps in ensuring their continued success!