Striving to be a strong community partner, we partner with a different community organization each month through our Quotes for a Cause program. Our agency donates $5 per new business quote, regardless of whether or not the policy is actually purchased! We would like to expand their reach and give each month's organization some space to share their story!
Last year, we were proud to be a part of the inaugural Lansing Made 517 Day Celebration to celebrate our local community on 5/17/18. This year, we are back again to support this year's 517 Day! The celebration this year will last two days and is a weekend of fun, music and food from around the 517 area.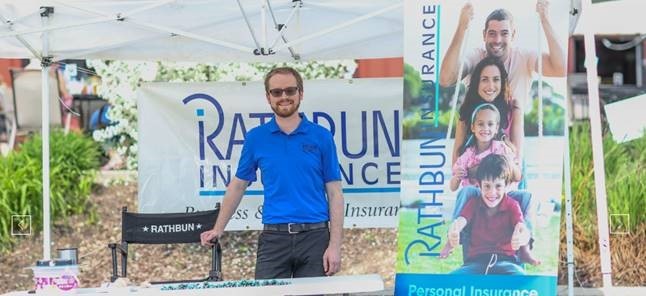 This year's event will include a concert downtown Friday night with activities on the river with River Town Adventures! Saturday will have family friendly activities downtown, music at The Fledge. The celebration will end on Saturday night with a Lansing Ignite game at Cooley Law Stadium.
We hope to see everyone out for 517 Day this year!