Striving to be a strong community partner, we partner with a different community organizations each month through our Quotes for a Cause program. We would like to expand their reach and give each month's organization some space to share their story!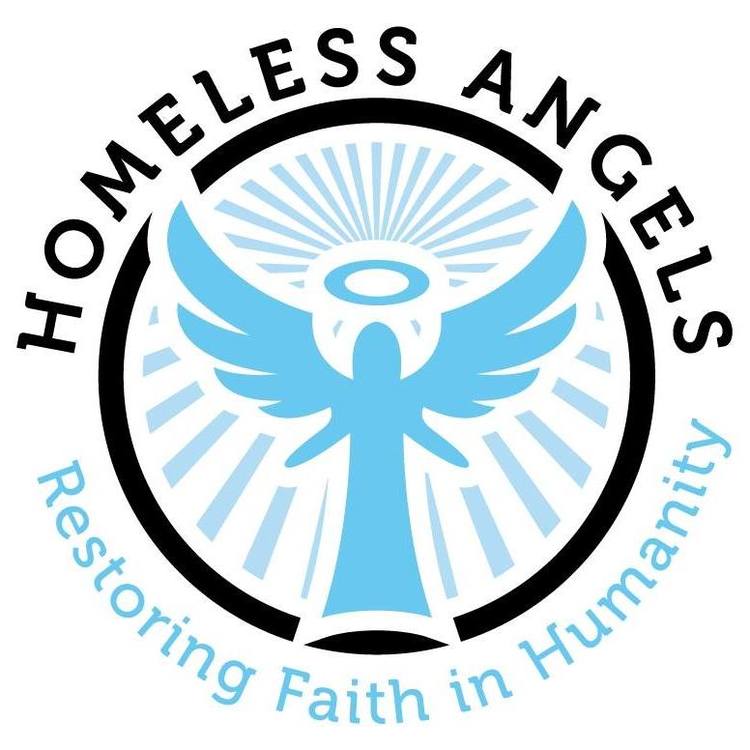 For this month's Quotes for a Cause, we are partnering with Homeless Angels. The Homeless Angels is a Christian street-based ministry in Lansing, Michigan, founded in 2013 with a mission to find, befriend and build up those that are less fortunate. They have several different programs to forward their mission to rebuild and restore faith in humanity through innovative ideas, programs, and events to create REAL change for people that are homeless or at risk of homelessness.

Street Ministry -The Homeless Angels have put together a street ministry team who combs the riverbanks and underpasses in search of new faces while continuing to build up those they've come to know and love. This team provides immediate relief by way of food, blankets, personal care items, tarps and even tents when necessary all with a mission to help get some off the street and into the hotel.
Dinner in the Park - The Homeless Angels host Dinner in the Park every Sunday in different locations around Lansing. They gear up the food truck and hit the streets to provide meals to those less fortunate. Depending on the park and weather conditions they generally serve between 30 – 250 people each week with the average being around 100. Any leftover food is immediately brought to the hotel where they make sure the 70+ people currently staying with them always have plenty to eat.
Community Funded Hotel - In 2014, Homeless Angels formed the first ever community funded hotel program at the Magnuson hotel in Lansing allowing the general public to pay for a homeless person or homeless families room for a night. For $28, someone who would be sleeping on the street NOW had a warm bed and HOPE. They have since purchased their first hotel, The Burkewood Inn, on November 1st, 2016. Today, the hotel is run entirely as a shelter with no paying guests. That coupled with the fact that Homeless Angels are not government funded truly makes them a community-funded program Today for just $19, you can become Sleep Over Safely partner and make a huge difference in the life of someone by providing them with a warm bed, clean sheets, hot shower, food and so much more! In 2018 alone, there were over 6000 safe sleeps provided by the community.
Advocacy - While staying at the hotel, each client has direct access to client coordinators, staff and many volunteers that make this program so successful. Staff and volunteers work with every person to assist with anything needed to get them back on their feet and into permanent housing. The President of the Homeless Angels, Mr. Timothy Baise, leads the discipleship charge by hosting a Bible study on Tuesday nights at 7 PM right in the lobby of the hotel.
Step-up Housing - The Homeless Angels through donations and strategic partnerships have developed a step-up housing program that is second to none. Homes for Hope was started in 2017 when Homeless Angels was given their first house which happened to be a four-unit on Pennsylvania Avenue; this property is now home to several of their recently housed homeless. Also, their President, Timothy Baise, heard from God in 2013 and started purchasing rental properties. Unbeknownst to him at the time, the plan was much bigger than just being a landlord. His company Three T's Properties now owns and manages over 400 units, many of which are home to many of Lansing's former homeless.