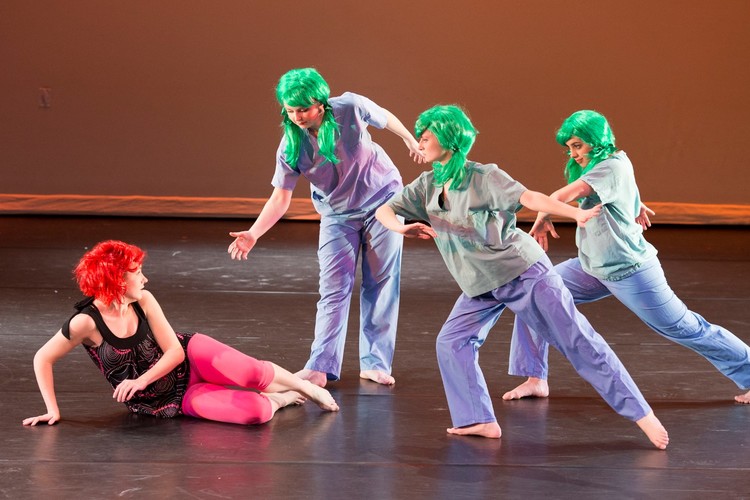 Striving to be a strong community partner, we partner with a different community organizations each month through our Quotes for a Cause program. We would like to expand their reach and give each month's organization some space to share their story!
For January's Quotes for a Cause, we are partnering with Happendance - the biggest-reaching and longest-running professional dance and education organization in the state of Michigan. The nonprofit works to:
Stimulate support of the artform of dance through performances and educational programs, and
Broaden accessibility to the artform for lifelong physical health and social-emotional wellness
Happendance serves all ages in the counties of Clinton, Eaton, Ingham as well as being contracted statewide and nationally. They provide in-school performance assemblies, in-school movement workshops teaching all subjects areas, studio training in contemporary, ballet, tap , jazz hip-hop, improvisation and choreography, pre-professional student dance concerts, professional dance concerts, dance for the elderly, dance for people with Parkinson's and more. In partnership with local school districts and families, Happendance produces dozens of performances and teaches thousands of people of all ages. Last year, Happendance served over 14,000 people through performances, workshops and dance classes.
Happendance Professionals also bring modern dance to area schools with Happendance Education Exchange. Performing work that enhances academic curriculum, Happendance Education Exchange visits over thirty area schools serving 6,000 school children each year bringing professional, high-quality dance to Mid-Michigan Schools. Happendance Professionals also complete longer term residencies in area schools through Happendance as well as MSUFCU Institute for Arts & Creativity at Wharton Center.

To donate directly to Happendance, please head to their website.