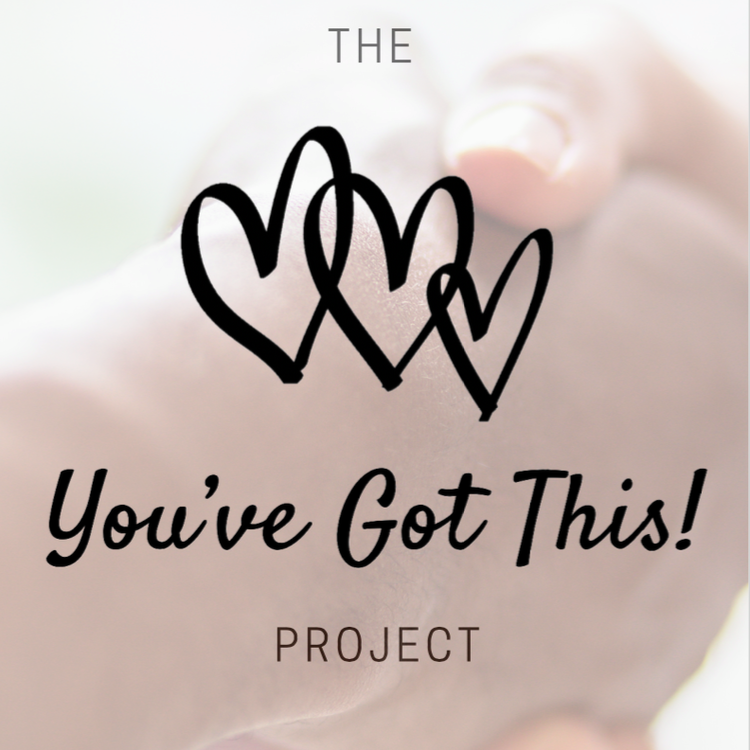 We are excited to run a monthly Quotes for a Cause campaign. Each month, our agency will be donating $5 per new business quote to a nonprofit or charitable organization, regardless of whether or not the policy is actually purchased.
For the month of June, we will be working alongside the You've Got This project. When one of their members was diagnosed with cancer, she felt overwhelmed not knowing how to respond to treatment. The goal of the nonprofit is to lighten the effects of treatment with over-the-counter personal care items.
Treatment Starter Packs are gifted to adults in the process of receiving chemotherapy and/or radiation treatment. Having these items on hand help to get patients through the side effects or at least give them support when the side effects hit. This is an outstanding way to lean into treatment. If you are able to donate directly to their starter packs, check out this brochure that provides more information.