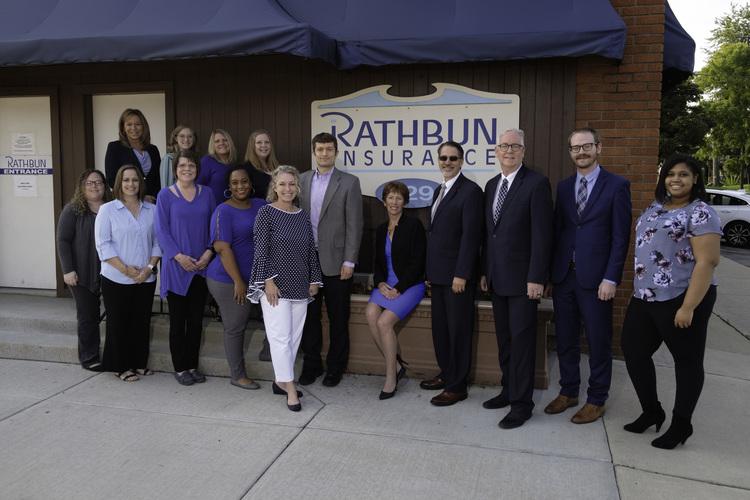 We like to pride ourselves on immersing ourselves within the local community. Especially in the midst of a global pandemic, nonprofit organizations are feeling strapped to deliver their missions in a new reality. This year, we would like to highlight a few organizations that we have partnered with that we think are deserving of some recognition.
Giving Tuesday is on December 1st this year and we hope you find a local organization that you can passionately support. Here are some of our favorites:
No matter what missions are near and dear to you, there is a local organization you can support:
If you want to help end homelessness and support affordable housing, check out:
Want to help build stronger communities?
Looking to support the arts?
If you're passionate about helping children:
Looking to support access to adequate healthcare?