We are excited to run a monthly Quotes for a Cause campaign. Each month, our agency will be donating $5 per new business quote to a nonprofit or charitable organization, regardless of whether or not the policy is actually purchased.

For March's Quotes for a Cause, we partnered with EVE - End Violent Encounters and were able to present them with $500! EVE provides supportive services including policy and medical advocacy, counseling, crisis intervention, children's programs and community education to survivors of many forms of violence including domestic, sexual, stalking, and elder abuse. Founded in 1977, EVE's mission is to support domestic and sexual abuse survivors on their journey of healing and empower our community through education and awareness. Studies show that instances of domestic and sexual violence can increase in times of social isolation, such as a natural disaster or a global pandemic, and EVE volunteers and staff have stepped up in a big way to meet this challenge, while ensuring the safety of clients.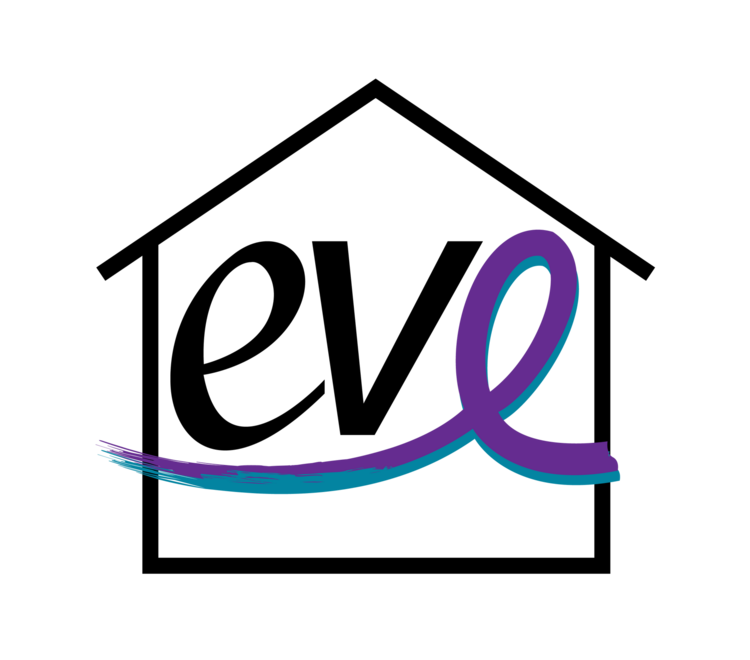 As captured in their 2020 Annual Report, EVE staff and volunteers over the past year served Ingham, Eaton and Clinton Counties by providing, supporting and staffing:
7,846 nights of safe shelter
1,609 crisis line calls
97 residential clients
57 children
674 non-residential clients
2,470 hours of counseling
401 sexual assault clients
259 medical advocacy clients
2,454 Personal Protection Orders
99 clients through legal services
11,933 community members educated
If you or someone you know have experienced or are currently experiencing sexual or domestic violence and/or abuse and are seeking resources or to talk to a trained professional, you can call the 24-hour crisis line at (517) 372-5572, or reach out through the EVE online chat at www.eveinc.org/24-hour-hotline.