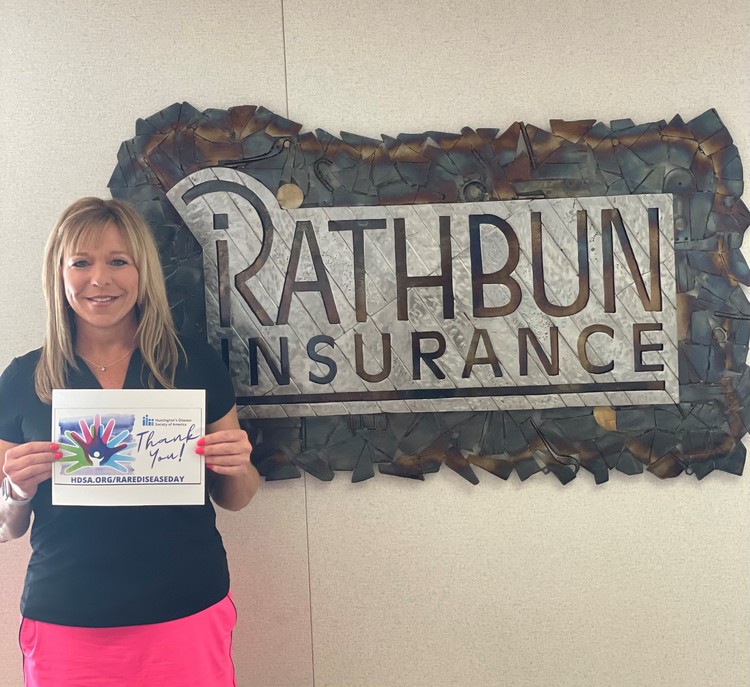 The Rathbun Agency is excited to turn 65 this year! We were founded back in 1956 by two Rathbun brothers - Jack and Jim.The agency started with no customers and one company contract, but steadily grew through referrals as a result of exceptional customer service.
We value community. The Rathbun Agency has been successful because we have immersed ourself within the #LoveLansing community. All of our agents are involved within leadership in local nonprofits and we support organizations that make Lansing it's best. Through our Quotes for a Cause (opens in a new tab) initiative alone, we have been able to donate over $35,000 to sixty six local nonprofits since 2014!
And what better way to celebrate 65 years than by continuing to give back? In honor of turning 65, each of our employees will be selecting a local nonprofit and sharing why that organizations' mission hits close to home. The Rathbun Agency will be donating $65 to each employees organization as we hope to spread the word about all the amazing nonprofits in our backyard.
For Operations Manager Jennifer Walker's #65For65Years organization, she has selected Huntington's Disease Society of America. Huntington's Disease is described as having ALS, Parkinson's and Alzheimer's simultaneously. The disease causes deterioration of a person's physical, mental and emotional abilities, progressively taking away their ability to walk, talk and reason. There currently is no cure or treatment for this deadly disease which can halt, slow or reverse the progression.
Jennifer will be matching the Agency's donation in recognition of a very dear and close friend, who at the young age of 28 was diagnosed with Huntington's Disease. She has bravely battled this disease for over four years now, doing everything she can to bring awareness to the cause and be a contributing factor towards finding a very much needed cure. This young woman finds the strength to wake up with a smile on her face every day, raise her two young children and be an amazing example of sheer courage; all the while engaged in constant battle against this horrific disease. It is Jennifer's wish to honor her hero Kari Cooper and all of those affected by Huntington's Disease. To support the fight against Huntington's Disease, please visit www.hdsa.org and join the cause for a cure!