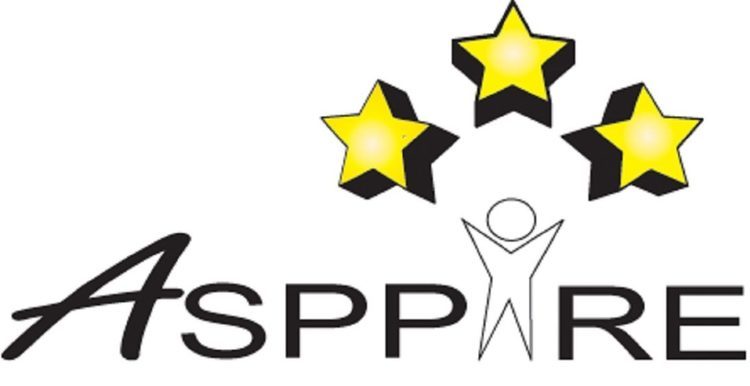 We are excited to run a monthly Quotes for a Cause campaign. Each month, our agency will be donating $5 per new business quote to a nonprofit or charitable organization, regardless of whether or not the policy is actually purchased.

For the month of May, we partnered with ASPPIRE (Adaptive Social Programs Providing Instruction, Recreation, and Enrichment) - a Lansing-area nonprofit that has a passion to help adults with disabilities achieve full and productive lives through coaching, advocacy, community involvement and tailored supports. We were able to present them with a check for $500!
Founded in 2008, ASPPIRE has grown to serving over 300 hundred individuals annually, many of which are diagnosed with Autism Spectrum Disorder (ASD). However, they also work with individuals with other barriers such as mental illness, social challenges, and learning and/or other developmental disabilities. Through their services participants develop friendships, become active in their communities, and gain skills to be independent.
From navigating the world of adult services to collaborating to create person-centered plans, ASPPIRE strives to help participants and their families access community resources and stay connected. Often, they will find there aren't any services available at all for these individuals outside of ASPPIRE and they are their only social outlet outside the home.
Their office is in Lansing, but they serve the mid-Michigan area including Ingham, Eaton, Clinton, and the surrounding counties. If you or someone you know an adult with a developmental disability or for more information, please go to the ASPPIRE website at asppireofmidmichigan.com. Feel free to contact them at 989-272-2977 or info [at] asppireofmidmichigan [dot] com. They can also be found on Facebook and Instagram.