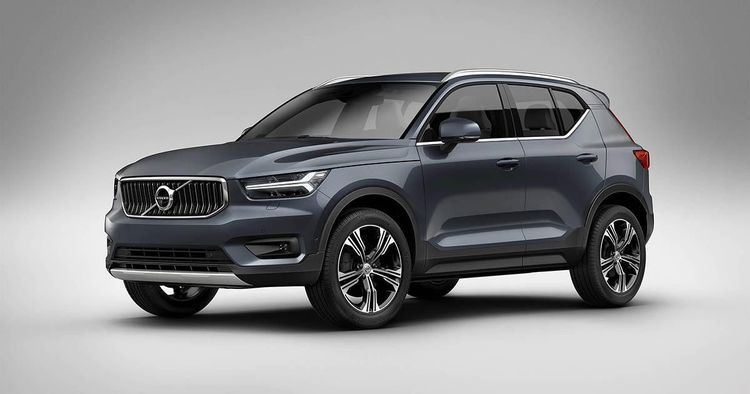 We see new things everyday in the insurance world. And we've had quite a few questions lately about car subscription services and the accompanying insurance.
Many car dealers are now offering car subscription services. These packages provide consumers with a vehicle in exchange for a monthly fee. Subscriptions often include registration, maintenance, roadside assistance and insurance. Unlike a lease, which requires a longer commitment, car subscriptions allow members to sign up for a few months or to swap vehicles.
We recently reviewed the insurance requirements for an insured who was joining the Care by Volvo subscription. Coverage through the subscription is underwritten by a Liberty Mutual affiliate and contains the following coverages:
$300,000 combined single limit for liability
$500 deductibles for comprehensive and collision coverage
$300,000 uninsured and underinsured motorist coverage
$250,000 limit for Personal Injury Protection
$300,000 liability limit for hired and non-owned autos
Rental reimbursement at $45/day for 30 days
Our main concern with this program, and similar programs, is the limit for Personal Injury Protection. We highly recommend keeping unlimited coverage, regardless of health insurance status. In the event of a catastrophic accident, the medical coverage on your auto policy includes:
24/7 attendance care
Vehicle and home modifications
Home replacement services (mowing the lawn, getting groceries, etc.)
No cap on physical or speech therapy
Assigned case manager
Long-term care coverage
Each car subscription service has their own insurance program so it is important to review each providers carefully. These coverages are preset and CANNOT BE CHANGED. You are unable to purchase higher limits through their programs and are required to take their coverage as it is. It is also noteworthy that you would not have a personal insurance agent for advice but would be dealing with a call center employee who is employed directly by the carrier. If you are considering utilizing one of these services, we would be happy to review the coverages for you in advance.