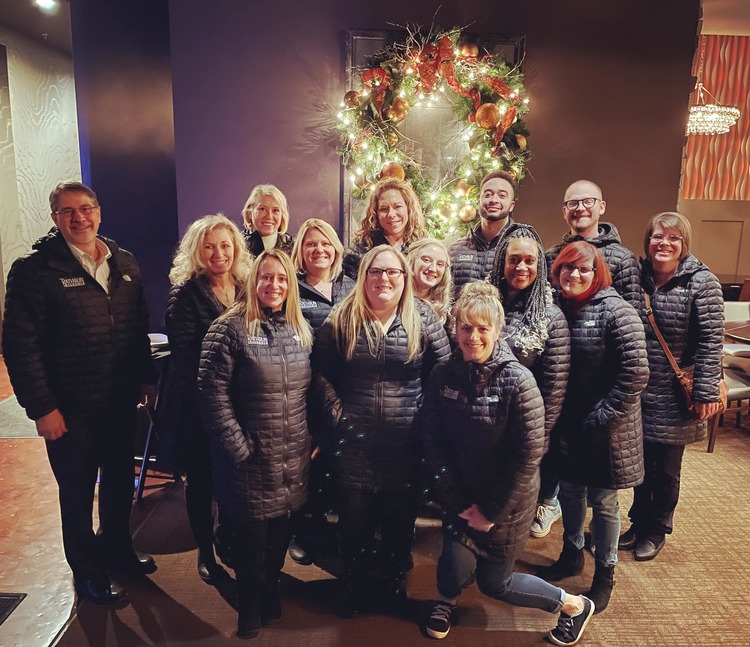 Each year for the holidays, we gather as a team and reflect on the prior year. This last year was certainly not what we expected.
But at the end of the day, your team is here and ready to serve. We have counted our blessings and could not be more grateful for the opportunity to still be here for you three generations later.
For many years, we have put an intense focus on educating the next generation of insurance leaders. Through our partnership with the Wilson Talent Center, we have been able to mentor many high school insurance students as they immerse themselves within our industry. This years class chose to partner with Angel House, a division of Child and Family Charities, to help five pregnant teens that are in the foster care system.
We broke our staff up in to teams of three with lists for each girl. The team reconvened for dinner afterwards to share all of our gifts with one another. The evening ended with our team each sharing what we have been thankful for these last twelve months.
The following day, Ben Rathbun and Darren Bardell were able to drop off all of our gifts for the high schoolers. The insurance students had a blast wrapping all the gifts - and we may have inspired tomorrows insurance leaders in the process!