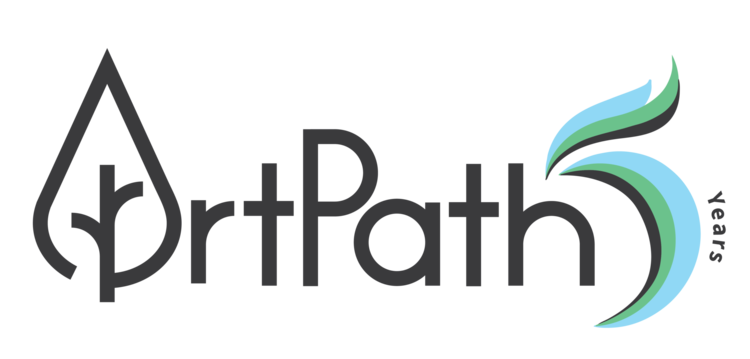 Lansing Art Gallery & Education Center, in partnership with the City of Lansing, is proud to bring to Lansing, the annual ArtPath River Trail Exhibition. More than two and a half miles of the Lansing River Trail gets highlighted with talented Michigan artists at multiple scenic and historic locations through the heart of downtown Lansing.
On average, over roughly 100,000 visitors enjoyed the River Trail during ArtPath each year! Artwork of all media are eligible including natural materials, such as Wheatpaste and Moss-art, to murals, paintings, sculptures, and fiber installations.
Individuals or teams are encouraged to create installations that are interactive and engaging with park visitors. ArtPath is completely free of charge to the public! This years ARTpath will begin on May 30th and we are proud to return as title sponsors for the third year in a row.
We hope to see you out on the Lansing River Trail this summer for ARTpath!