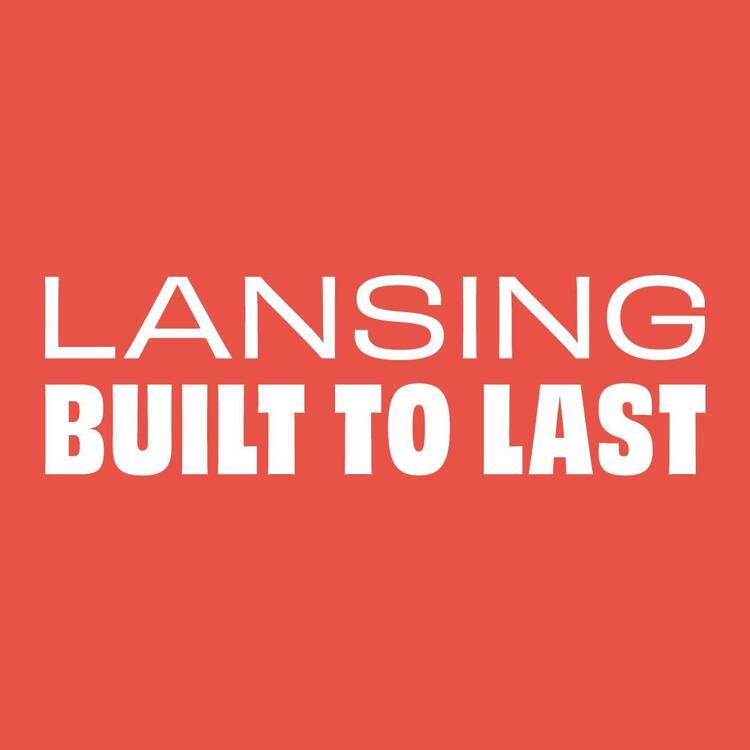 Since September 2015, The Rathbun Agency has selected a different non-profit each month as part of our Quotes for a Cause giving campaign. This campaign allows our Agency to partner with local organizations that are making a positive impact our own community. At the end of each month, we present that month's organization with a check for $1,000.
Lansing Built to Last was our $1,000 Quotes for a Cause recipient for January. Lansing Built to Last was created in response the COVID-19 pandemic as a mechanism to connect entrepreneurs and idea-makers in our community with seasoned business professionals. Lansing Built to Last hosts a competition where local entrepreneurs have an opportunity to win a years' worth of services to help launch their business. This includes access to free rent, business banking and financial services, branding, marketing, and website creation, energy efficiency consulting, legal counsel, IT, and publicity support. The winner also receives $1,000 to be used towards their business insurance premium or whatever expenses they see fit. In addition to the $1,000 Quotes for a Cause donation, for the second year in a row we are honored to be a partnering sponsor providing the 2023 winner with business insurance consultation.
We couldn't be happier to partner with such an amazing organization!