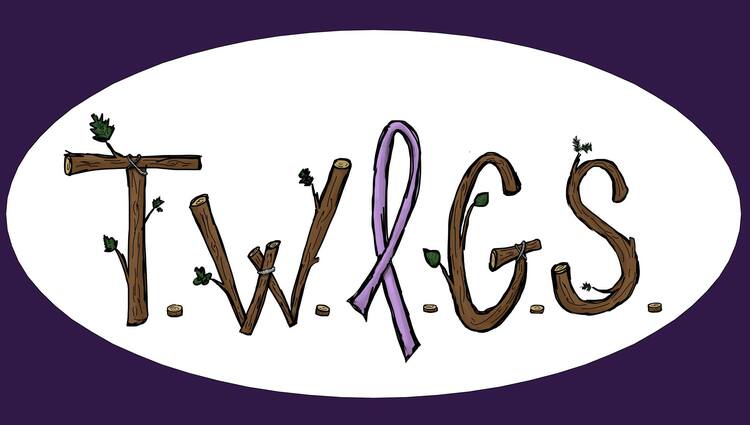 Since September 2015, The Rathbun Agency has selected a different non profit each month as part of Quotes for a Cause. We partner with local organizations that are giving back right in our own community. At the end of each month, we present that month's organization with a check for $1,000.
For the month of December, we partnered with T.W.I.G.S. (To Work In Grateful Service). After Executive Director Beth Read's mother passed of pancreatic cancer, her grief left her wanting to help other. T.W.I.G.S. focuses on alleviating everyday burdens for cancel patients. Beth's mother often expressed how lucky she felt to be supported by friends and family for everyday tasks. Her husband could afford to take time off work for appointments and hire help for lawn care and housekeeping, which allowed her mother to focus her remaining time enjoying her grandchildren.
However, not all cancer patients can afford to do this. Read had a friend whose mother was also battling cancer, but had to work while undergoing treatment. Beth saw the difference it can make for a patient to get much-needed support and started a non-profit called TWIGS — To Work In Grateful Service. The name is a tribute to Read's mother, whose nickname was "Twigs."
The organization provides light housekeeping, lawn care, rides to appointments and grocery and prescription delivery to cancer patients who are undergoing treatment. For more information on T.W.I.G.S. check out their website.