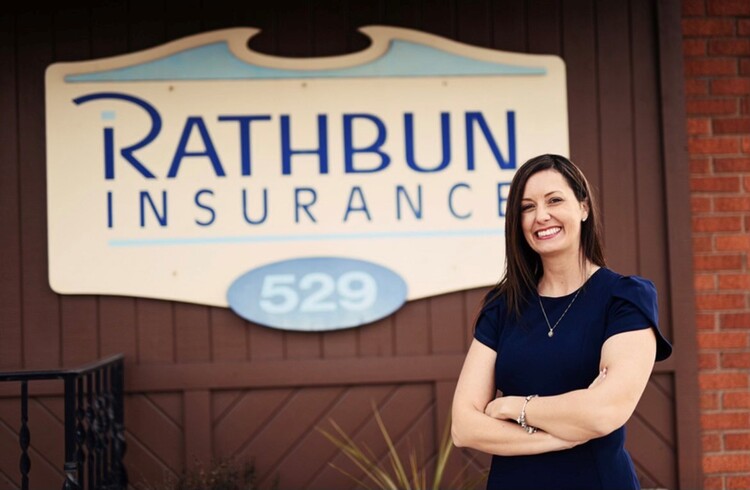 Rathbun Agency President Ben Rathbun is proud to announce a new addition to our team! Laura Stoken has joined The Rathbun Agency as Chief Administrative Officer.
As the agency continues to grow in its 68th year, people continue to be at the heart of our success. As our leadership continues to develop, we are confident Rathbun Agency has the right people to continue to provide outstanding consultative risk management advice. As Chief Administrative Officer, Laura is responsible for oversight of all aspects of agency administration as well as establishing, implementing, monitoring and achieving overall agency goals.
Laura transitioned to The Rathbun Agency from Public Sector Consultants; a local non-partisan public policy consulting firm where she served as the Director of Administration. There, her primary responsibilities included managing human resources, facilities, and technology. Previously Laura worked in state government, most recently as the manager of the consitituent relations division of the Executive Office of Governor Rick Snyder.
Laura graduated with a Bachelor of Science in Business with a Human Resource Management Certificate from the University of Phoenix. She serves as a member of the Michigan Council of the Society for Human Resource Management and is involved with the Junior League of Lansing.
Laura resides in Holt with her husband, Jason, and children, Brennan and Savannah. She coaches youth soccer and softball in Mason.
Please help us in welcoming Laura to the team!