Administrative Professionals Day was yesterday and we want to take a moment to recognize and thank our incredible account managers. These individuals are the front line of Rathbun Insurance, working tirelessly to ensure our clients receive the best possible service each and every day.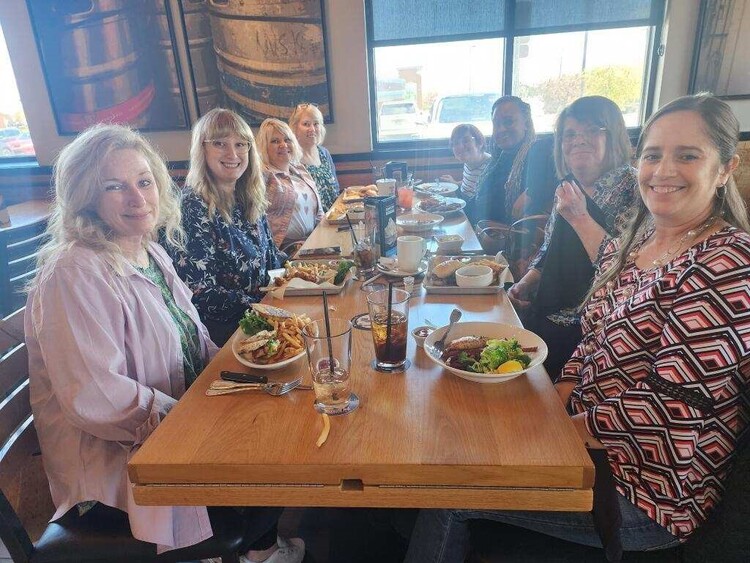 We are lucky to have such a dedicated team of professionals who are committed to quality in everything they do. Their hard work, attention to detail, and commitment to customer satisfaction are the driving forces behind our success.
We want to take this opportunity to thank our account managers for their hard work and dedication. We recognize that our team members often go above and beyond the call of duty to provide exceptional service, and we appreciate their tireless efforts.
Yesterday, Rathbun management team covered the phones so staff could enjoy a team lunch together. To our account managers, we want to say thank you for all that you do. We appreciate your hard work, your commitment to our Rathbun Insurance, and your unwavering dedication to our clients. You truly are the backbone of Rathbun Insurance, and we are grateful to have you on our team.