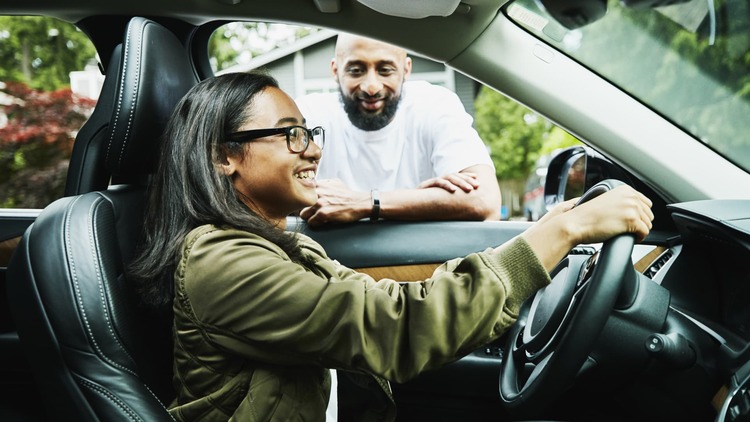 As a young adult, you might not think much about the potential costs associated with a car accident. However, the reality is that accidents can happen to anyone, regardless of age or driving experience. In Michigan, having unlimited Personal Injury Protection (PIP) coverage is essential for protecting yourself financially in the event of an accident.

Rathbun Insurance understands the importance of PIP coverage and wants to ensure that young adults are aware of the benefits of unlimited coverage. Here are some reasons why you should consider choosing unlimited PIP coverage:
1. Medical Expenses Can Add Up Quickly
In the aftermath of a car accident, medical expenses can pile up quickly. Even if you have health insurance, there may be limits on what is covered or the amount you will have to pay out of pocket. With unlimited PIP coverage, you can rest assured that your medical expenses will be taken care of, regardless of the extent of your injuries. PIP also covers several medical benefits that health insurance either doesn't or has coverage limits.
2. Lost Wages Can Be Devastating
If you are injured in a car accident and are unable to work, it can have a devastating impact on your finances. Unlimited PIP coverage can help cover lost wages so that you can focus on your recovery without worrying about how you will pay your bills.
3. Long-Term Care Is Expensive
If you are seriously injured in a car accident, you may require long-term care, such as rehabilitation or nursing home care. These expenses can add up quickly and can be a significant financial burden. Unlimited PIP coverage can help cover these costs so that you can get the care you need without worrying about the cost. Many of these services are not covered by traditional health insurance.
4. Peace of Mind
Having unlimited PIP coverage can provide you with peace of mind. You never know what might happen on the road, and knowing that you are protected financially can help ease your worries and allow you to focus on other important aspects of your life.
At Rathbun Insurance, we understand that choosing the right insurance coverage can be overwhelming, especially for young adults who may not have a lot of experience with insurance. That's why we are here to help. We can work with you to find the right coverage to meet your needs and your budget. Contact us today to learn more.