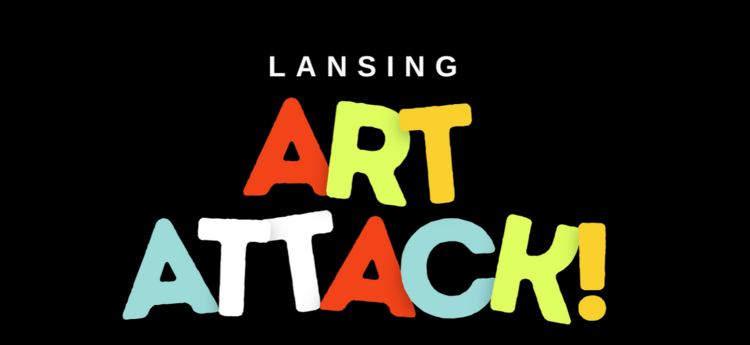 Don't miss out on the incredible city-wide celebration of local art and artists happening right now during the Lansing Art Attack! 🎉🎨
Formerly known as the REO Town Art Attack!, this 7-day event is a vibrant homage to the artistic spirit that thrives within our community. From May 13 to May 19, immerse yourself in a kaleidoscope of artistic experiences that will leave you inspired and captivated.
Throughout the week, you'll have the opportunity to participate in a plethora of micro-events and activities, art classes, workshops, and awe-inspiring exhibits and showcases. Every artistic medium will be represented, spanning the creative spectrum of painting, sculpture, dance, music, and so much more! 🎭🎵
And guess what? Rathbun Insurance is thrilled to be a part of this marvelous event by commissioning a stunning mural! 🖌️✨ Our office will be transformed into an artistic masterpiece, courtesy of the incredibly talented local artist, Brian Whitfield. 🎨 We're truly honored to have this opportunity to support and celebrate our local arts scene.
We invite all members of our beloved community to swing by our office this week and witness the magic unfold firsthand. Take a moment to admire Brian's incredible talent and the vibrant colors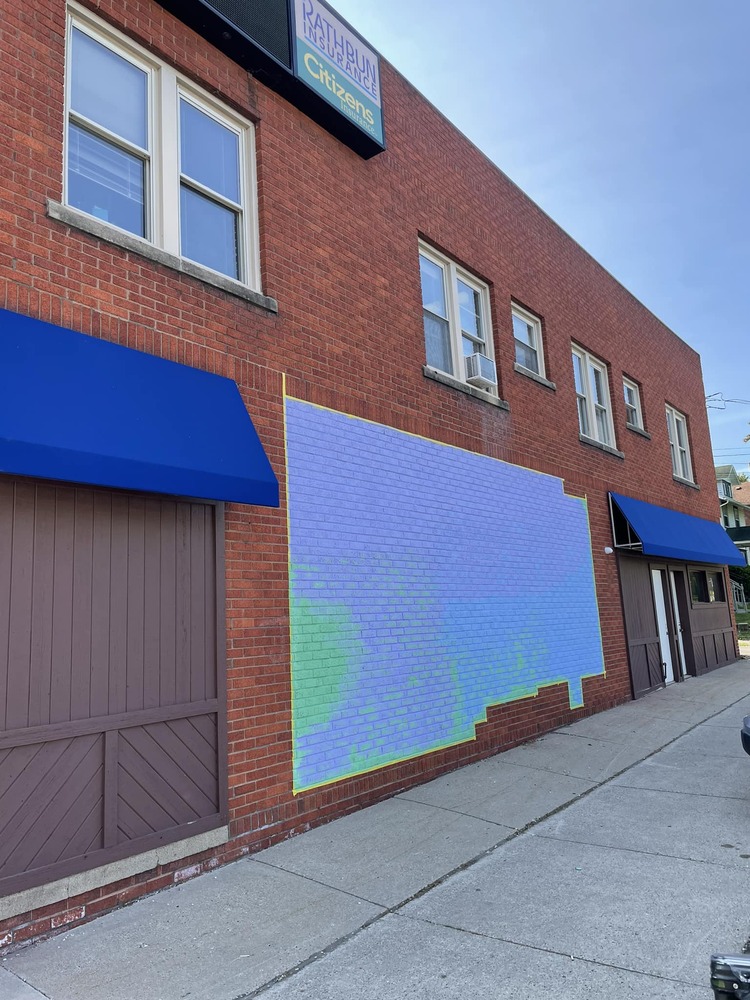 that bring our mural to life. 🌈✨ This partnership between Rathbun Insurance, Lansing Art Attack, and Brian perfectly embodies the spirit of Lansing Art Attack!, and we couldn't be more excited to share it with you all.
Lansing Art Attack! promises an unforgettable week filled with creative energy, interactive events, decorating challenges, immersive art shows, live music performances, and so much more! 🎉🎭 So mark your calendars, gather your friends and family, and join us in celebrating the incredible talent and passion of our local artists.
Be sure to explore the official Lansing Art Attack! schedule to discover all the fantastic events and experiences happening around the city. Trust us, you won't want to miss a single moment of this artistic extravaganza!
#LansingArtAttack #SupportLocalArtists #CreativeCommunity #RathbunInsurance #BrianWhitfield #ArtIsLife