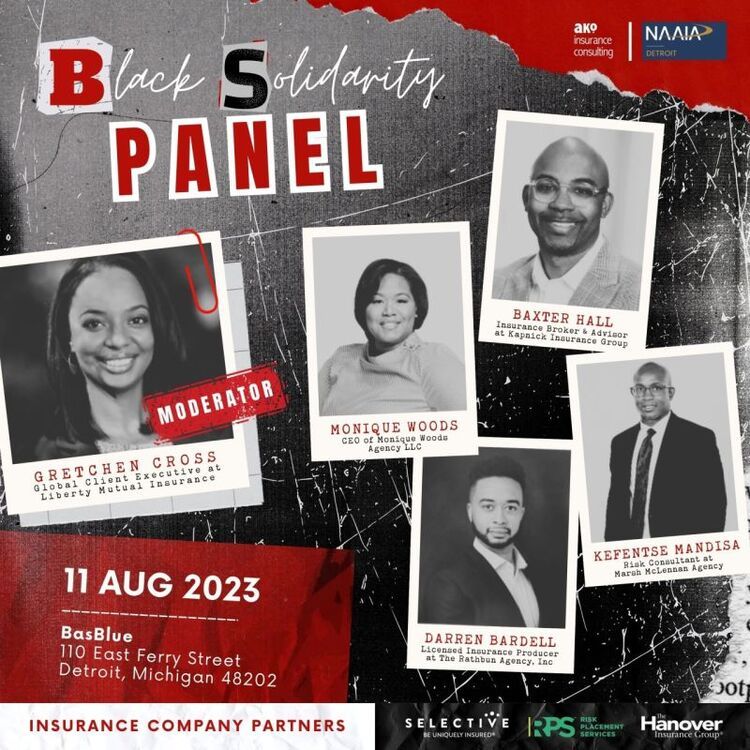 As the insurance industry continues to evolve, it is crucial we embrace diversity and foster inclusive opportunities. Black Friday, a groundbreaking industry event, is set to revolutionize the insurance landscape by connecting diverse agency owners with carriers, enabling them to secure appointments and jumpstart greater inclusivity.
What is Black Friday?
Black Friday is an exciting, dynamic event that aims to break barriers and create a platform for Black agents to connect directly with diversity-focused insurance companies. It serves as a catalyst for expanding possibilities and forging meaningful connections. By bringing together agencies and carriers, Black Friday paves the way for greater inclusivity in an industry that has historically struggled with diversity. This event embodies a radical approach to cultivating new markets and propelling the insurance industry forward.
Why Be a Part of Black Friday?
Amplify Awareness and Inclusion: Black Friday marks the beginning of a transformative journey towards increased awareness and inclusivity within the insurance industry. By actively participating in this event, you contribute to the creation of a more equitable playing field, where diverse agents are provided with immediate opportunities to showcase their talents and expertise.

Explore New Opportunities: For insurance companies, Black Friday offers a unique chance to engage with a pool of talented and diverse insurance professionals. By attending, you gain access to a vast network of Black agents actively seeking opportunities to expand their businesses. The event facilitates direct connections, allowing you to explore new markets, build your brand, and scale your operations while fostering a more inclusive corporate culture.

Support Diverse Owned Businesses: Inspired by the historic Black Wall Street, the Black Friday events will be held at exclusive Black-owned venues across metropolitan cities in the United States. These venues cater to professionals, entrepreneurs, and the community, serving as hubs for collaboration, connections, and meaningful experiences. By participating, you contribute to the celebration of Black excellence and support the empowerment of the Black community.
Black Friday is not just an industry event; it is a movement towards a more inclusive and equitable insurance industry. Insurance companies can expand their networks, scale their operations, and embrace diversity within their organizations. Black agents can secure direct access to markets, grow their businesses, and discover the range of products and services offered by leading insurance companies. Together, we can ignite inclusivity, unlock new opportunities, and shape the future of the insurance industry.
Join Black Friday and be part of this historic journey towards a more diverse, inclusive, and thriving insurance industry. Register now!