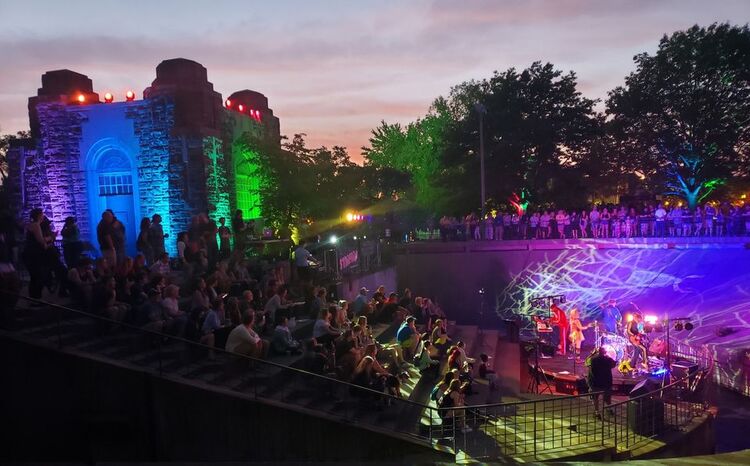 Lansing 5:01 Dam Jam Music festival located at the historic Brenke Fish Ladder (216 E Grand River Ave, Lansing, MI) is currently underway! As proud sponsors of this extraordinary event, we encourage everyone to grab their dancing shoes, gather their friends and family, and head to the fesitval grounds to immerse themselves in an unforgettable musical experience.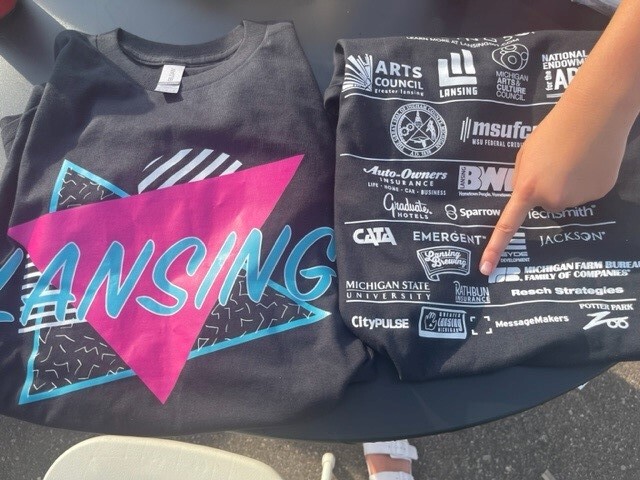 The Dam Jam Music Festival is an annual multi-day event featuring a robust lineup of Michigan-based artists writing & performing original music. The stages at Dam Jam are alive with talent and passion. The festival also showcases a wide array of food vendors serving delicious delicacies, art installations showcasing local talent, and engaging activities for all ages, the festival creates a vibrant and welcoming atmosphere for everyone.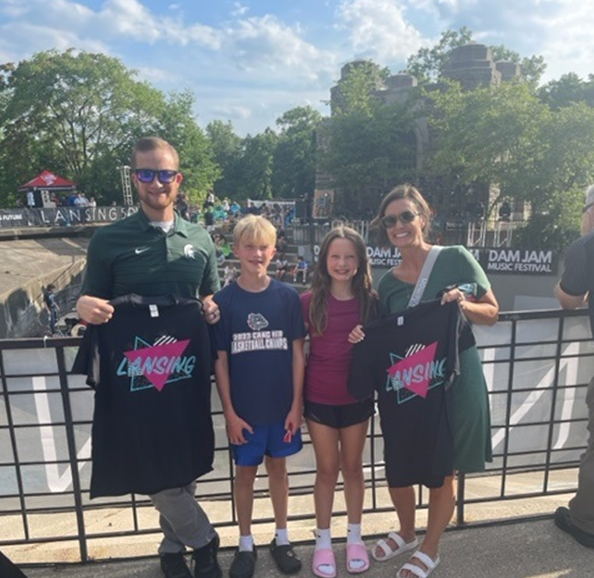 Embracing the Festival Spirit On the first night of Dam Jam Music Festival, we had the pleasure of capturing a heartwarming moment featuring Laura Stoken, Chief Administrative Officer at Rathbun Insurance, and her family. Laura Stoken, said about the event, "Dam Jam is a fantastic event that brings people together through the power of music. It's wonderful to see so many talented artists performing and the joy it brings to everyone's faces. Don't get me started on the delicious food. My family and I had an absolute blast!"
Don't miss out on this fantastic opportunity to celebrate the magic of music, community, and the joyous moments that unfold at Dam Jam Music Festival. Join us today for an experience that will leave you with a smile on your face and a song in your heart!