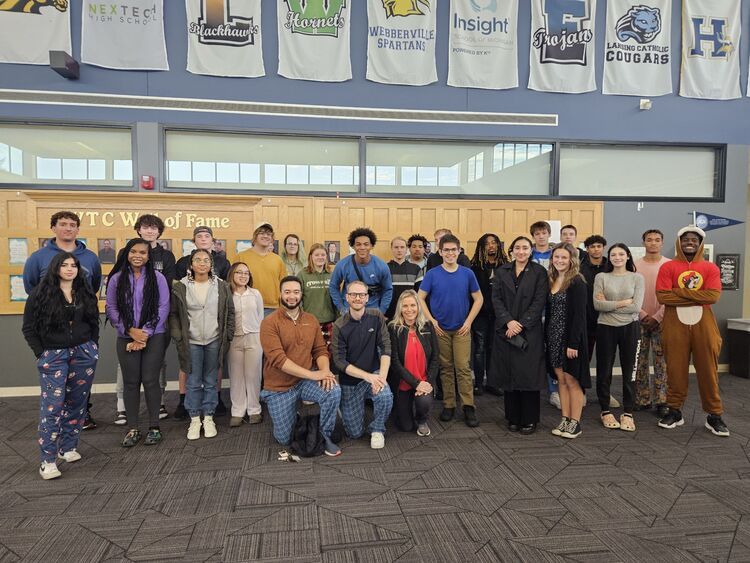 Rathbun Insurance staff Ben Rathbun, Darren Bardell, and Kenwon Simpson, recently had the privilege of returning to Kenwon's alma mater, the Wilson Talent Center, to present to the Business and Risk Management class. This special opportunity allowed them to give back to the program that played a crucial role in shaping Kenwon's career path. During their session, they shared insights about the insurance industry and the myriad of opportunities it offers to young, aspiring professionals.
Kenwon Simpson, now a successful professional at Rathbun Insurance, owes a significant part of his success to the Business and Risk Management class at the Wilson Talent Center. While in high school, this program provided Kenwon with the chance to obtain not only his Personal and Commercial Insurance License but also prestigious industry designations, including CAWC (Certified Authority on Workers' Compensation) and CISR (Certified Insurance Service Representative). These achievements set the foundation for his thriving career at Rathbun Insurance.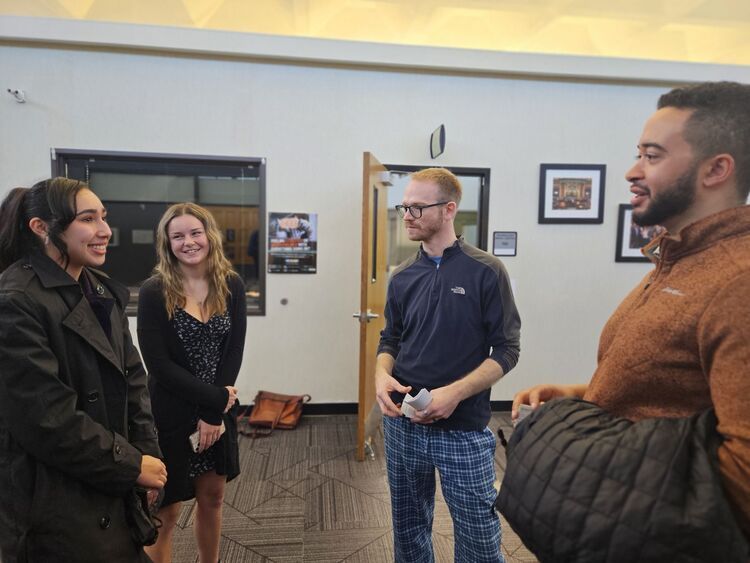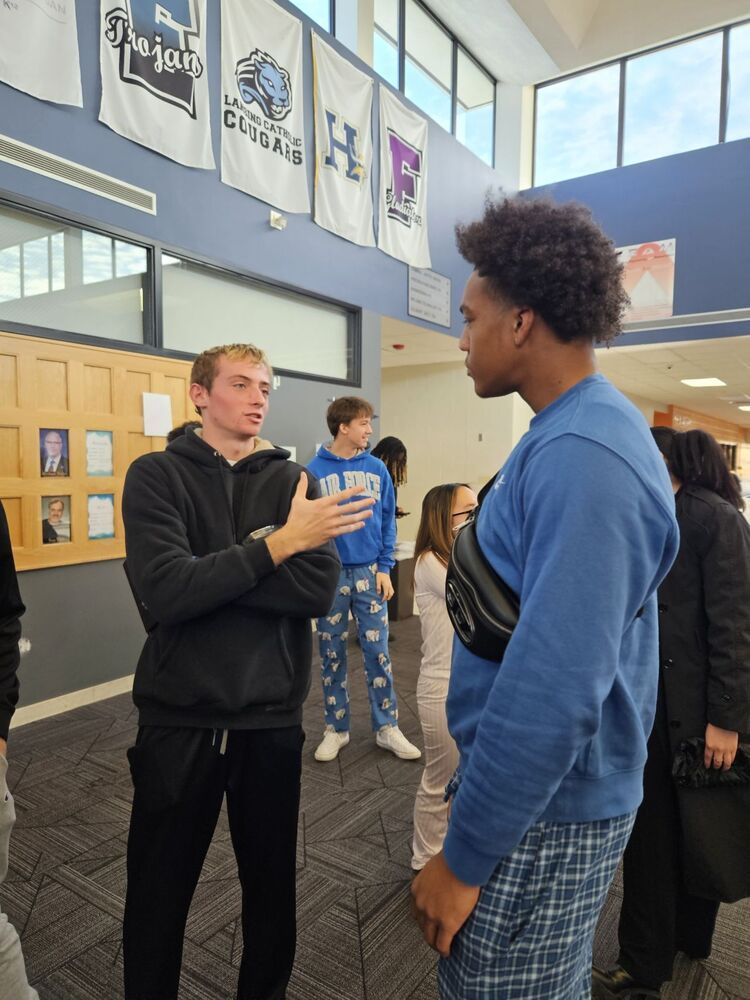 The Rathbun Insurance team spent valuable time sharing their experiences and knowledge with the current students of the Wilson Talent Center. Living by the mantra of 'give it away to keep it,' the trio emphasized the importance of sharing insights and opportunities with the next generation of professionals. Their message resonated with the students, highlighting the diverse and rewarding career paths available within the insurance industry.
During the presentation, the Rathbun team shed light on the multitude of opportunities within the insurance industry. They discussed the versatility of roles, from underwriting and claims management to human resources, marketing, sales, and client relations. The trio shared personal anecdotes and success stories, emphasizing that the insurance sector is not only financially rewarding but also offers a fulfilling lifestyle.
Kenwon Simpson, Darren Bardell, and Ben Rathbun expressed their passion for the industry, combined with real-world experiences, leaving a lasting impression on the students. As the Rathbun Insurance team continues to 'give it away to keep it,' they hope to inspire more young minds to consider a rewarding career in the dynamic and ever-evolving world of insurance.