Striving to be a strong community partner, we partner with a different community organization each month through our Quotes for a Cause program. Our agency donates $5 per new business quote, regardless of whether or not the policy is actually purchased! We would like to expand their reach and give each month's organization some space to share their story!
The Capital Area Humane Society (CAHS) was founded in Lansing, Michigan in 1936, with a mission to promote the humane treatment of companion animals through protection, placement, education, and example. CAHS is local and independent, with no regional, statewide, or national affiliations. They are not a government agency, so they receive no tax dollars. Each year, thousands of homeless pets are brought to CAHS in need of food, shelter, medical care, and love. Last year, 3,785 pets were given their second chance, and were adopted into their new family.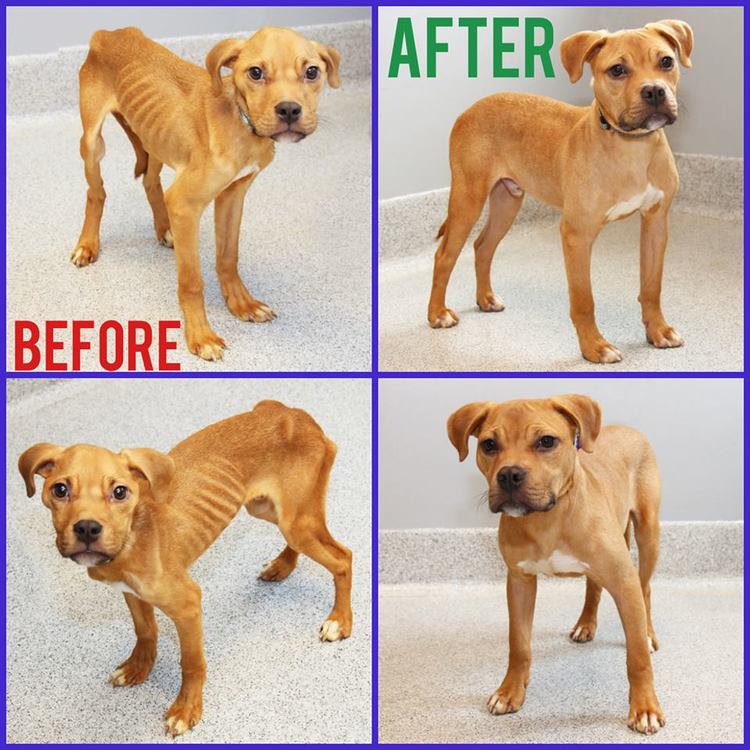 Just last week, CAHS was able to rehome a neglected dog, Nugget, and put him in a loving home. Nugget was rescued from a neglectful situation by Detroit Animal Care and Control, and was transferred to the Capital Area Humane Society. Emaciated, dehydrated, and suffering from intestinal parasites, his life was at risk. He was immediately treated for the parasites and placed on a steady feeding plan.
Nugget recovered quickly with the help of our veterinary staff and a volunteer foster family, and soon his weight and strength more than doubled. With his condition stabilized, he was ready to find his new home. It was not long after becoming available for adoption, that a family fell in love with him. Nugget is now healthy, happy, and adopted into a family that is providing the second chance he so deserves.
If you would like to donate directly to the Humane Society, you can do so here.