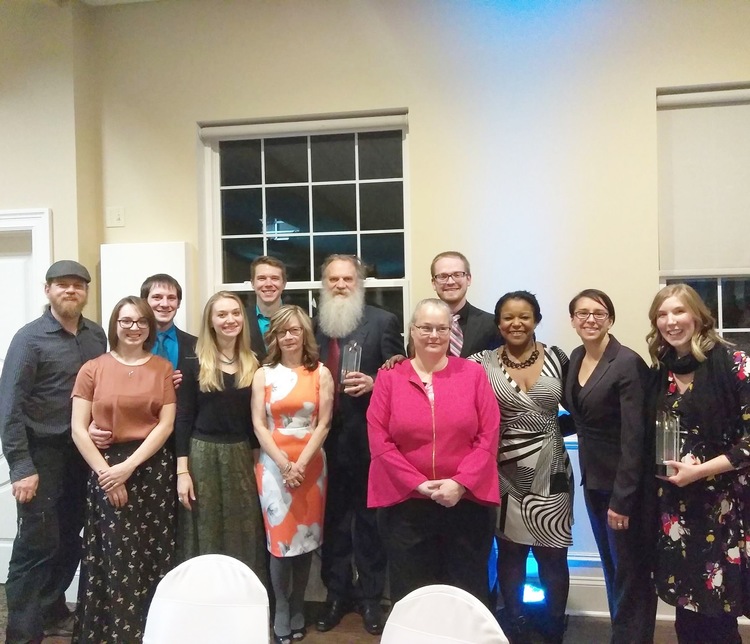 Last week, we had the pleasure of attending the 2018 Entrepreneurial Awards, put on by Greater Lansing Business Monthly. The Rathbun Agency had the honor of being one of this year's nominees and we were blessed to be in such good company with so many of our community partners.
We want to extend sincere congratulations to so many of our clients who won this year and especially to our good friend, Rick Preuss of Preuss Pets, who took home Entrepreneur of the Year! We are incredibly proud of so many organizations we work with day in and day out being recognized for all of their hard work, including: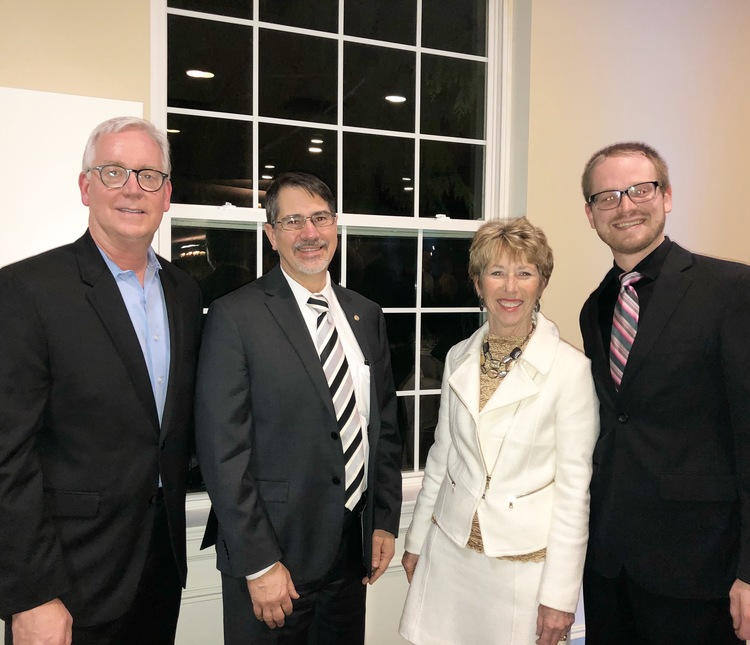 Congratulations to all of this years winners!