Striving to be a strong community partner, we partner with a different community organizations each month through our Quotes for a Cause program. We would like to expand their reach and give each month's organization some space to share their story!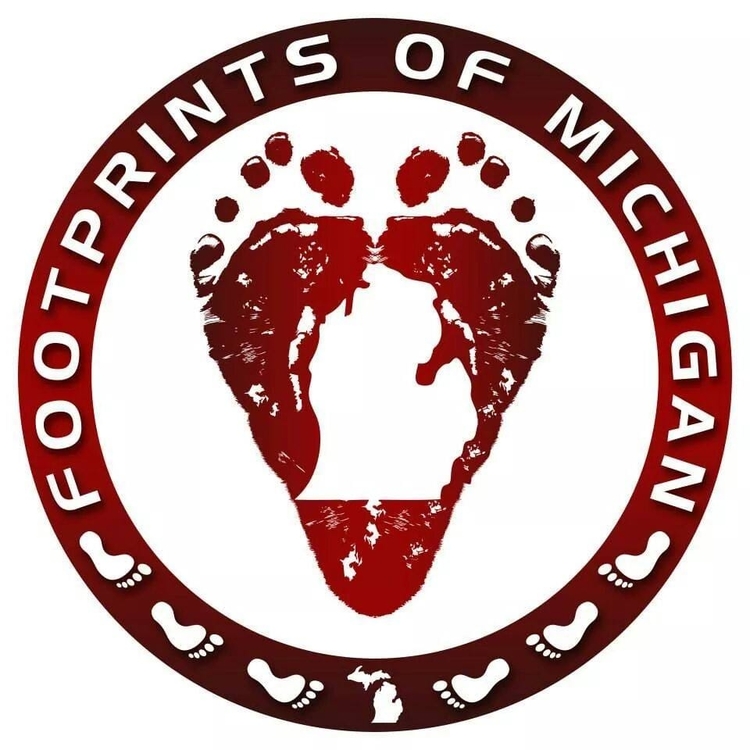 For June's Quotes for a Cause, we are partnering with Footprints of Michigan. Founded in 2014, the organization is committed to caring for the people of Michigan by providing new and gently used footwear to those in need.
Footprints of Michigan was established after Geronimo Lerma attended a street walk with a local organization in Lansing. He noticed a young homeless man in desperate need of shoes; his duct-taped soles were worn and tattered. A street walk participant contacted her husband and he promptly delivered a size 13, gently used, pair of shoes. The young man's face lit up as he threw his old, worn pair of shoes in the trash and it filled Geronimo's heart with hope and joy.... and so, the idea began.
Currently, Footprints of Michigan is promoting the Soles4Vets Program. They are attending stand downs for homeless veterans in fifteen cities all over the State of Michigan. They are there to support these homeless veterans and to provide them with new footwear and socks to give them some dignity and comfort. Footprints of Michigan have seen firsthand the remarkable power of one pair of shoes. To donate new or gently used shoes, find a drop-off location here.