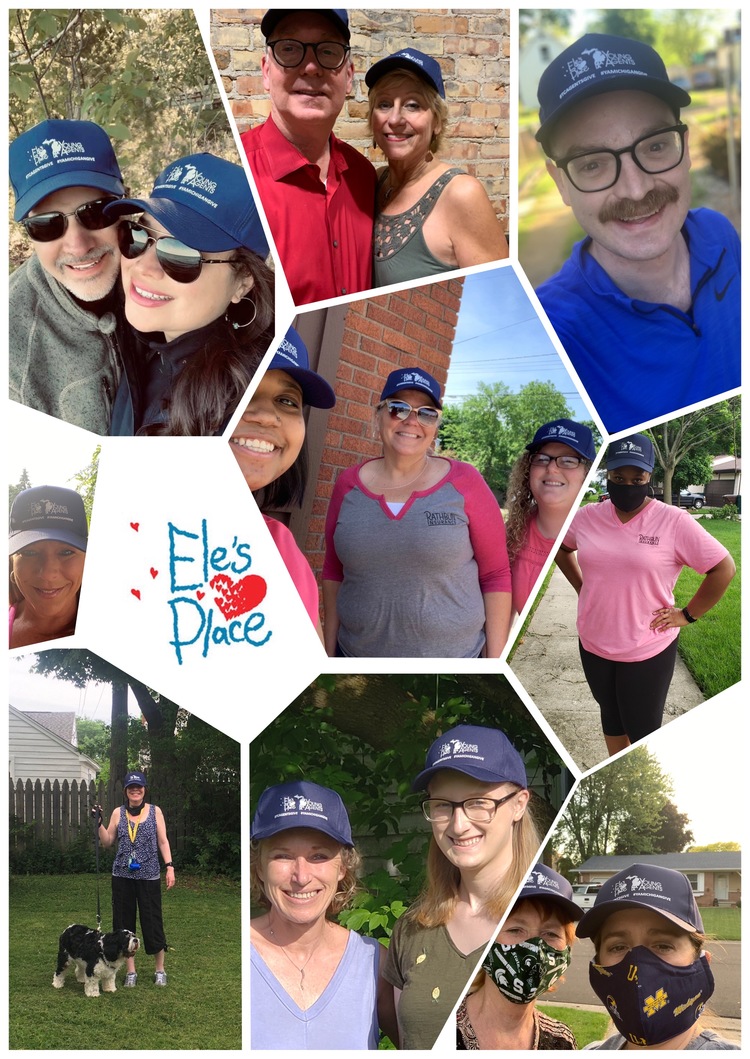 From June 1st-5th, our national insurance association hosted National Give Week. The goal was to highlight Young Agents and their agencies giving back in their communities.
As Chair of this year's Michigan Young Agents Committee, Ben Rathbun chose Ele's Place as their charity to partner with throughout the year. Their goal is to raise funds to create 400 grief backpacks that school counselors can give to students their first day back at school after losing a loved one.
In conjunction with Give Week, the Michigan Young Agents hosted a Virtual 5K to raise support and awareness of the backpacks. Thank you to everyone on our team who participated along with those through the State of Michigan.
If you would like to support the grief backpacks by purchasing items to put in them, head on over to the Young Agents SignUpGenius page.