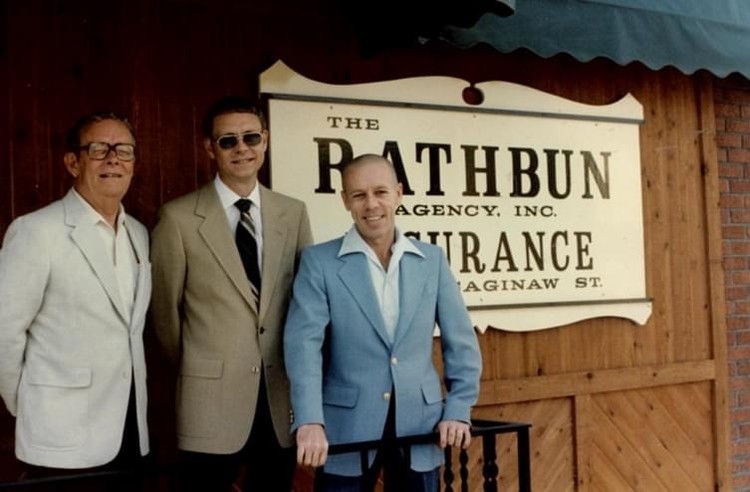 If we were a person, we would be old enough to apply for Medicare.
The Rathbun Agency is excited to turn 65 this year! We were founded back in 1956 by two Rathbun brothers - Jack and Jim.The agency started with no customers and one company contract, but steadily grew through referrals as a result of exceptional customer service.
Independence means options. As an independent insurance agency, we have the ability to uncover each individuals specific needs and place them with the insurance carrier that suits them best. It helps that options give us the ability to find you the most competetive pricing! Reviewing several insurance carriers means that if your needs change, you can move carriers and still keep the relationship with your existing agent.
We value community. The Rathbun Agency has been successful because we have immersed ourself within the #LoveLansing community. All of our agents are involved within leadership in local nonprofits and we support organizations that make Lansing it's best. Through our Quotes for a Cause initiative alone, we have been able to donate over $35,000 to sixty six local nonprofits since 2014!
And what better way to celebrate 65 years than by continuing to give back? In honor of turning 65, each of our employees will be selecting a local nonprofit and sharing why that organizations' mission hits close to home. The Rathbun Agency will be donating $65 to each employees organization as we hope to spread the word about all the amazing nonprofits in our backyard.
Thanks for coming along for the ride. Cheers to the next 65!