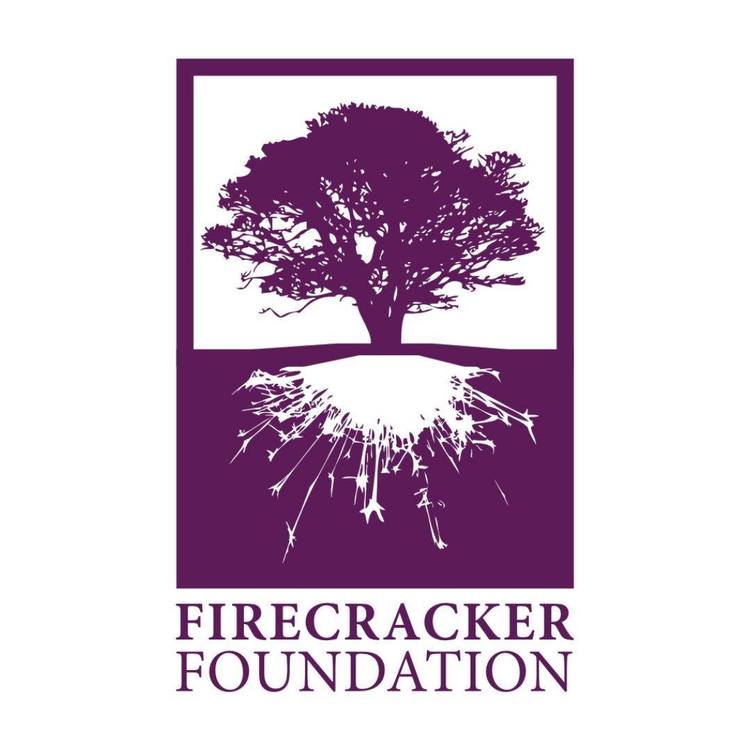 The Rathbun Agency is a proud member of our state and national insurance associations. As a proud steward of community, we are happy to announce we have been selected as the runner-up for the 2021 Dan Fulwider Award.
Named in memory of the compassionate Dan Fulwider, an avid philanthropist and former government affairs coordinator and membership liaison for the Independent Insurance Agents of Iowa, the award recognizes the Big "I" member who has gone above and beyond the call of service to truly make a lasting difference in their community over the past year.

As a runner up, we were blessed with $1,000 to donate to the nonprofit organization of our choice. We have selected The Firecracker Foundation and have specifically selected their Sisters in Strength (SIS)
Mutual Aid Fund. The Firecracker Foundation is committed to cultivating healing spaces where members of our community can unapologetically ask for what they need and can receive the "exquisite care" of an ecosystem that amplifies our collective birthright of joy and restoration.
As the future stewards and participants within the greater movement to end sexual and gender based violence, this fund was established under the auspices of sisterhood, survival and resilience. It will expand Firecracker's connection to Black girls within the local community and provide pathways that potentially link them to the SIS Program.
If you have the ability to give, donations can be made to the Sisters in Strength Mutual Aid Fund here.