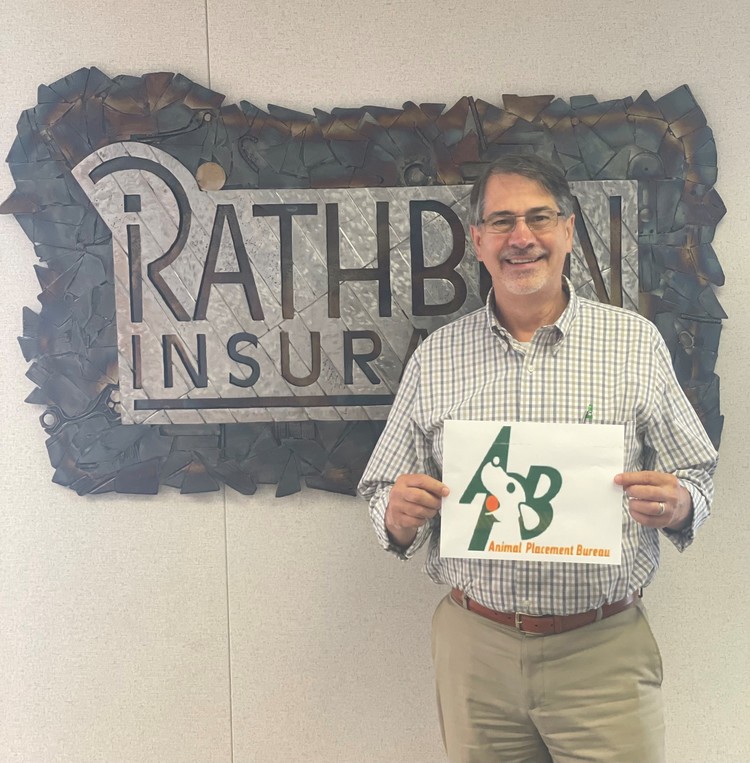 The Rathbun Agency is excited to turn 65 this year! We were founded back in 1956 by two Rathbun brothers - Jack and Jim.The agency started with no customers and one company contract, but steadily grew through referrals as a result of exceptional customer service.
We value community. The Rathbun Agency has been successful because we have immersed ourself within the #LoveLansing community. All of our agents are involved within leadership in local nonprofits and we support organizations that make Lansing it's best. Through our Quotes for a Cause (opens in a new tab) initiative alone, we have been able to donate over $35,000 to sixty six local nonprofits since 2014!
And what better way to celebrate 65 years than by continuing to give back? In honor of turning 65, each of our employees will be selecting a local nonprofit and sharing why that organizations' mission hits close to home. The Rathbun Agency will be donating $65 to each employees organization as we hope to spread the word about all the amazing nonprofits in our backyard.
For David Finkbeiner's organization, he has selected the Animal Placement Bureau (APB). APB is a large network of Capital City volunteers who passionately and tirelessly work to save dogs and place them into loving adoptive homes. APBs directors not only run the non-profit organization but also foster, and find fosters, for dogs in need. APB has no facility and no paid staff. All the work they do is on their own time and any donations go, 100%, to the care of the animals.
APB takes in dogs whose time may be up at other shelters, puppy mill dogs, owner surrendered dogs, dogs with extreme medical conditions, and any other situation where care and love are needed. Uniquely, each APB dog lives in a safe and loving foster home while they await their forever family. APB covers all medical tests and care and ensures each dog is healthy and ready when they meet their new family.

David and his wife are proud owners of two rescue dogs (Zarah & Zedwyn) who just make life better in every way! They strongly believe in the gifts rescue animals bring to a home and feel the Animal Placement Bureau provides a selfless, much needed (and even more appreciated) service to the Capital City region. Being avid animal lovers, they could think of no better recipient. Now, go foster or adopt!