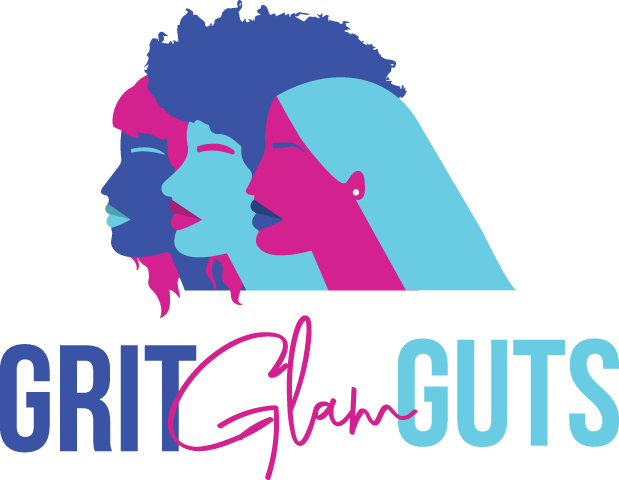 We are excited to run a monthly Quotes for a Cause campaign. Each month, our agency will be donating $5 per new business quote to a nonprofit or charitable organization, regardless of whether or not the policy is actually purchased.
For the month of June, we partnered with Grit, Glam and Guts (GGG) and were able to present them with $500! GGG began in 2011 in Lansing, MI as a one-day event for girls and transformed into a movement to inspire, equip, and empower teens to navigate modern-day challenges. The first event was a one-day conference for teen girls with the goal of creating a safe space, create a sisterhood, and empowerment within a community. It has now expanded to include multi-partnerships in 3 cities, a week-long residential camp at Michigan State University, and after school programming.
GGG was founded by Cameo King, a global leader who advocates for girls and women to show up authentic and whole at home, on the job, and in the community. The organization is currently sending out Dream Boxes to teen girls each quarter. Each box is full of curated items like journals, affirmation cards or self-care items. Plus it comes with an online community & virtual workshops to assist teens with gaining a higher self-awareness, developing a healthy self-identity, and also recognizing and engaging in the power of their voice. If you want to order a box for your teen or as a gift, check out their website!