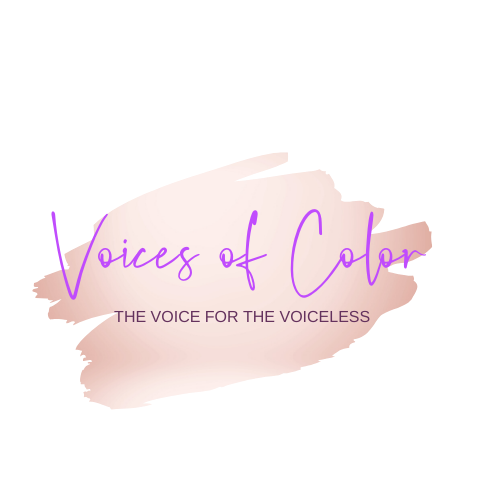 We are excited to run a monthly Quotes for a Cause campaign. Each month, our agency will be donating $5 per new business quote to a nonprofit or charitable organization, regardless of whether or not the policy is actually purchased.
For August's Quotes for a Cause we partnered with Voices of Color and were able to donate $500. Founded by Tanesha Ash-Shakoor, they work to educate and prevent domestic violence for all races, ages, sexual orientations, religions, and genders, and actively work toward restoring self empowerment for victims and survivors.
In 2015, Tanesha was given the opportunity to experience first hand how her testimony could affect the lives of victims and survivors. Upon sharing her testimony at a church service one Sunday, a woman in the congregation began to scream. It was the sound of purpose going forth and a woman being released from thoughts of suicide. This woman indicated that after service she had planned to complete suicide because she saw no other options after being abused and buried alive.
That is when Tanesha knew that the emotional, physical and sexual abuse that she had once endured had to come out and go forth. She could no longer choose to be silent knowing that her survival wasn't a mistake. She could no longer allow the enemy, that silenced her for over a year, to defeat her. It was time to change her thoughts and she began to no longer see herself as a victim but a survivor.
It didn't happen over night and often times she got ahead of what God had purposed for her. Brainstorming and then praying, Voices of Color was created. She began speaking out where ever and whenever she could, freely offering her testimony and an ear to those who wanted to share their testimonies.
Each year, Voices of Color hosts a State of Michigan Domestic Violence rally. The vision for the rally is to educate and to emphasize that domestic violence does not discriminate. Every community is affected by domestic violence. If you would like to support Voice of Color, donations can be made here.