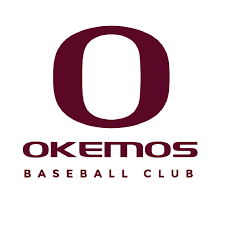 Since September 2015, The Rathbun Agency has selected a different nonprofit each month as part of Quotes for a Cause. We partner with local organizations that are giving back right in our own community. At the end of each month, we present that months organization with a check for $1,000.
In Feburary, we are partnering with the Okemos High School baseball program. Many students struggle with the funds to pay for the $210 athletic fee, before any additional costs that can prohibit participation. The Okemos High School (OHS) Baseball Acitivy Fund assists with these costs and recently added a freshmen team to their program.
The team is looking to gain momentum for 2022 as they look to content for the Diamond Classic, conference, district regional and state championships. Funds from the OHS Baseball Activity Fund also go towards the repair and purchase of equipment, training camps, field improvements, competitions, gear, travel costs and uniforms.