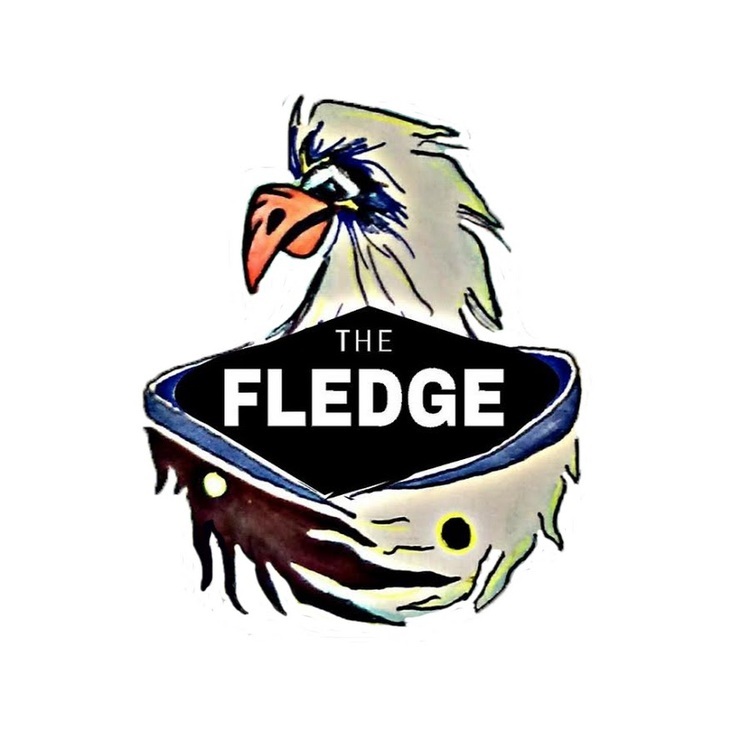 Since September 2015, The Rathbun Agency has selected a different non profit each month as part of Quotes for a Cause. We partner with local organizations that are giving back right in our own community. At the end of each month, we present that month's organization with a check for $1,000.
In July, we are partnering with The Fledge Foundation. The Fledge Foundation's mission is to provide the community with positive experiences and opportunities for a life free from harm. In creating opportunities for growth and development, creative expression, networking, and safe fun, they collaborate with community partners that specialize in things that give validation and authenticity to their planned events.
The Fledge offers free programming for youth and adults alike and welcome opportunities to create new programs while keeping the community's needs in mind. They also offer free food, clothing, harm reduction supplies and necessary skills to those working through the entrepreneurial process. They are radically inclusive and have zero barriers to participation! Check out their website - including their calendar of events - at www.thefledge.com.