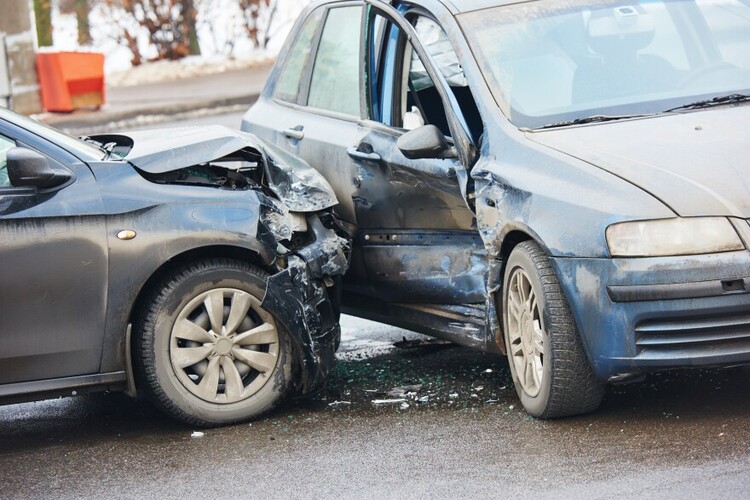 When we are in the process of putting insurance proposals together, we tend to ask quite a few questions. By far, one of the most important is "Where do you reside?"
Michigan has some of the most generous medical benefits in the country. Personal Injury Protection, or PIP, coverage pays allowable expenses for your care, recovery, rehabilitation, wage loss and replacement services as the result of an auto accident. As a result of no-fault reform in July of 2020, PIP coverage only extends to the Named Insured and resident relatives.
Prior to reform, the PIP coverage provided by your auto policy would cover unlimited medical costs for:
Named insureds and their resident relatives.
Someone injured in a vehicle you own or a vehicle you were driving at the time of the accident
Before July 2020, those with no auto insurance would receive unlimited PIP coverage from someone else's policy. This benefit was provided regardless of fault. As a result of reform, if you don't have an auto policy or aren't a resident relative of someone with an auto policy, you can no longer rely on PIP coverage for someone else's policy. You would have to sue them for your medical costs.
It is critically important to note that being listed as a driver on an auto policy is NOT the same as being a named insured or a resident relative. If you have children who are no longer full-time students and no longer reside in your household, they need to get their own auto policy. Even if they are listed on your auto policy, they are no longer resident relatives and your auto policy provides no PIP coverage for them.
We are here to help if you have any questions on who the Named Insured should be and who truly qualifies as a resident relative. While it will likely cost more to split a child off on their own policy, it will provide the absolutely necessary PIP coverage they may need in the event of an auto accident.