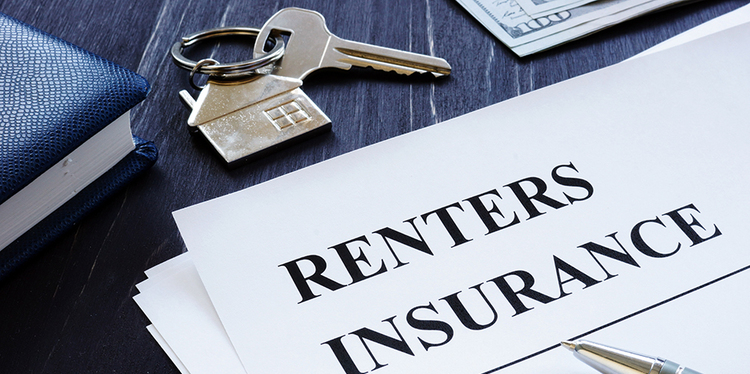 Your college student child has moved into an apartment or your adult child has moved out "on their own" and you are all celebrating this next chapter of independence. A question we will often get is, does my kid need to buy renters insurance? The short answer to this question is yes.

Now you may athink they barely own anything, so why would they need renters insurance? While having coverage for personal property is critical, a renters insurance policy will also cover your childrens personal liability exposure. Let's say, it is Friday night & your adult child is having a few of their friends over to their apartment. Cards, games and drinks are happening and several Solo cups filled with beverages spill onto the kitchen floor which causes Johnny to slip and fall, breaking his wrist. Renters insurance will cover medical costs for visitors injured at the rented home. Perhaps a guest seriously injures themselves and a lawsuit is pursued. A renters policy will provide legal representation and protection against judgments.
If your child does live in a dorm at college, their belongings are covered on your homeowners policy up to 10% of the personal property limit. Their liability would extend. However, once they move out of the dorms, your child would need to purchase their own renters insurance policy.
Most renters insurance policies are in the range of $150-$250 for $15,000-$20,000 in contents coverage and $500,000-$1,000,000 of liability. Definitely a small price to pay for peace of mind. Give us a call today if you or your children need the protection of a renters insurance policy!