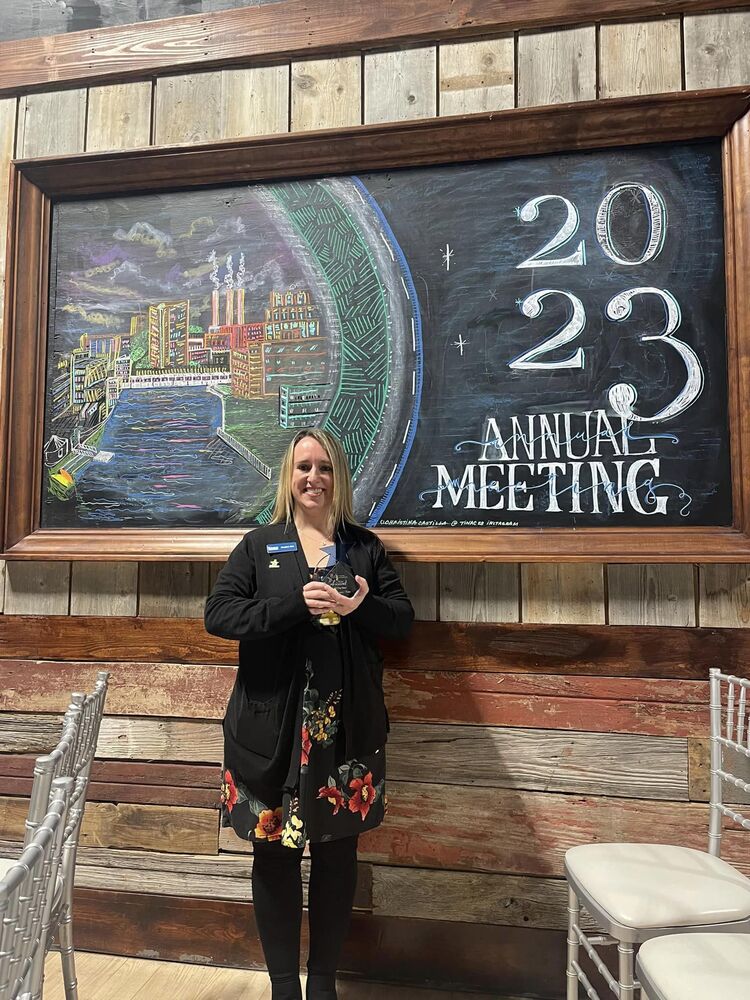 Join us in congratulating Heather Cooper-Kim on receiving the Greater Lansing Convention & Visitors Bureau's (GLCVB) Certified Tourism Ambassador of the year award.
The GLCVB aims to inspire everyone to celebrate and love Greater Lansing and if you've had the pleasure to meet Heather, you can quite literally feel her love for Lansing. She is the ideal recipient of this distinguished award and we are so proud of her.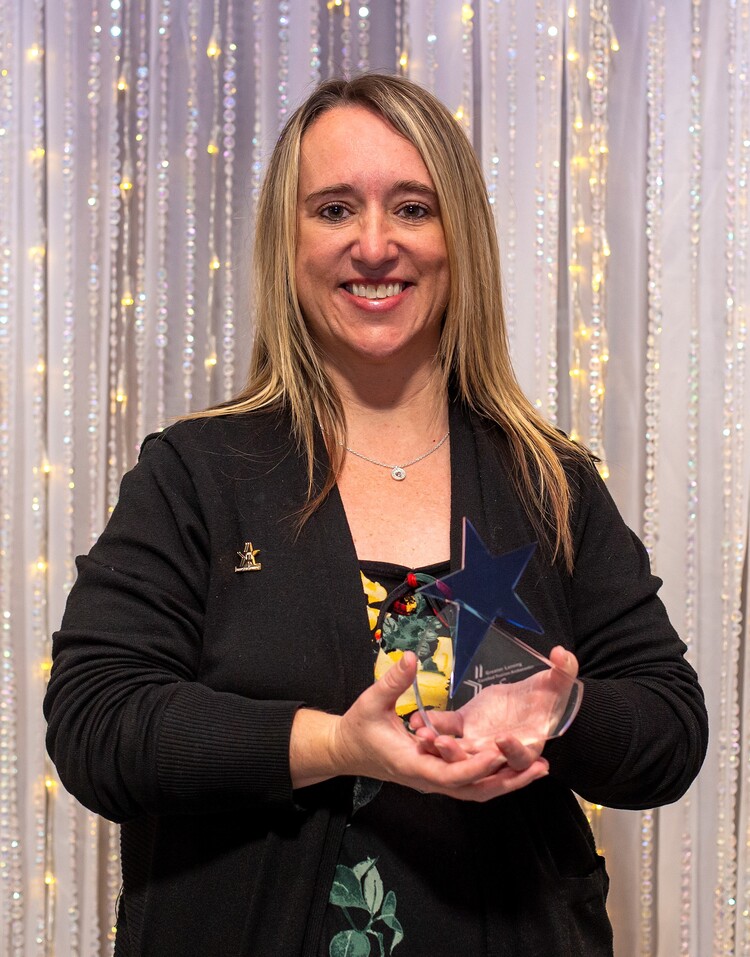 Heather is a Certified Tourism Ambassador (CTA) which is an industry-recognized certification that drives visitor spending through in-depth knowledge of the tourism 'product', gives destinations a competitive advantage, and strategically aligns stakeholders to deliver a positive brand experience. In today's consumer-driven world, savvy destinations such as Lansing realize the importance of a CTA. Heathers long-time involvement with the GLCVB and enthusiasm for the CTA program, led to Rathbun's Producer and President Ben Rathbun and Producer, Darren Bardell's receipt of their CRA designation.
Heather's unique understanding of the greater Lansing community, tourism, and business positions her to provide great regional knowledge to our current and prospective customers. Please join us in congratulating Heather on this incredible honor!