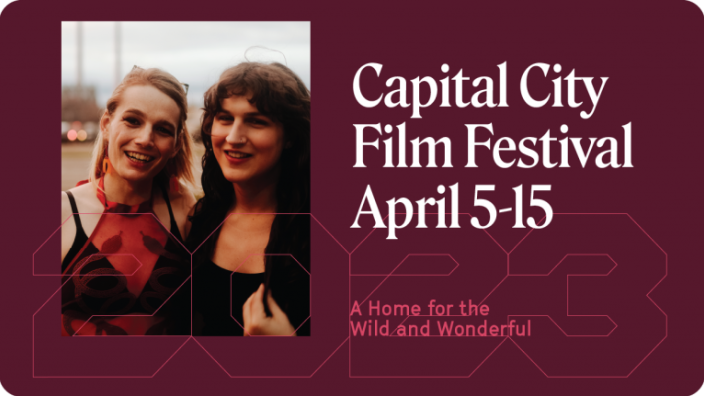 Since September 2015, The Rathbun Agency has selected a different non-profit each month as part of our Quotes for a Cause giving campaign. This campaign allows our Agency to partner with local organizations that are making a positive impact our own community. At the end of each month, we present that month's organization with a check for $1,000.
The Capital City Film Festival was our $1,000 Quotes for a Cause recipient for March. This festival is sure to keep attendees on the edge of their seats. This exceptional festival celebrates talented artists from around the world by curating outstanding multimedia experiences for the community. The annual festival showcases a variety of independent films, live music, interactive media, and more in Michigan's capital city.
This year the Capital City Film Festival takes place April 5-15.