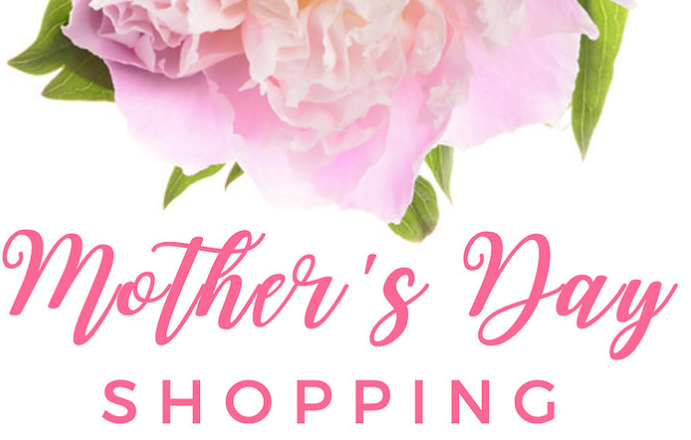 Insurance shopping can be a daunting task, especially with so many insurance carriers and policies available. At The Rathbun Agency, we understand that finding the right insurance coverage can be time-consuming and confusing. That's why we offer our services as your personal insurance shopper for free. Our team of trained staff will do all the hard work for you, from understanding your unique coverage needs to finding the best policy that fits your budget. By working with us, you can save time, money, and hassle.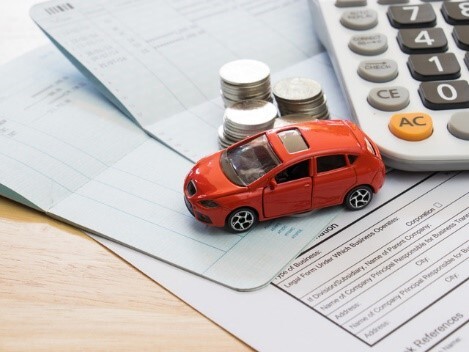 One of the benefits of working with Rathbun Insurance Agency is that we have established relationships with numerous insurance carriers. We have access to a wide range of policies, allowing us to compare coverage options and rates to find the best coverage for you. We know which carriers offer the best coverage for specific insurance needs, and we will work to find the right policy that meets your unique requirements. While many people assume that you pay more for insurance when you have an agent, this is not the case! Insurance agents are compensated directly from the insurance carrier and you do not pay additional fees for utilizing our services. Quite the contrary, we can often lower your overall insurance costs by comparing your rates with several carriers at once.
Moreover, at The Rathbun Insurance Agency, we believe in building long-term relationships with our clients. We are not just interested in finding you the least expensive policy, but we also want to make sure that you are satisfied with your coverage. We will regularly review your policy and adjust it as necessary to ensure that it meets your changing needs. Additionally, we offer exceptional customer service and our team is available to answer your questions and provide guidance.
Let Rathbun Insurance Agency be your go-to personal insurance shopper, call us today!