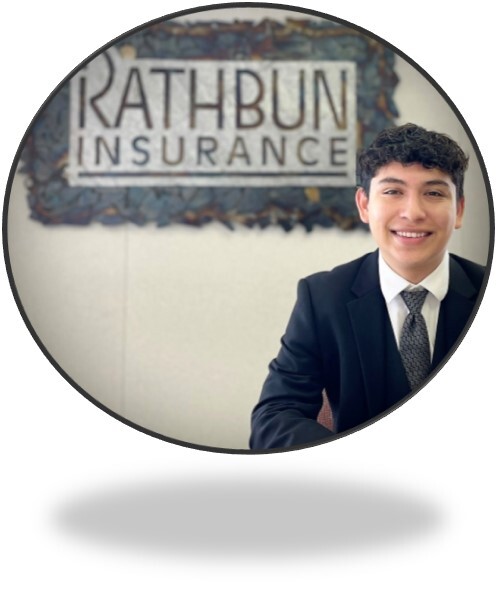 Rathbun Insurance is thrilled to welcome Miguel Solis to our 16-week minority internship program. As a rising sophomore at Michigan State University with a focus on finance, Miguel brings a strong academic foundation to our team. We are excited to provide him with the opportunity to gain valuable insight into the insurance industry and to help him develop key business skills.
At Rathbun Insurance, we are committed to providing our interns with a meaningful and educational experience. Our 16-week program has been carefully designed to offer interns an introduction to the workplace, the insurance industry, and the many career opportunities available in this exciting field. We believe that this program will help our interns build a strong foundation for their future careers, and we are proud to offer it to aspiring professionals like Miguel.
Miguel was first introduced to Rathbun Insurance when he participated in the Business and Risk Management Program (CTE) at Lansing School District, where he gained exposure to various concepts in the insurance industry. We believe that Miguel's previous experiences will enable him to contribute to our team in meaningful ways and learn from our seasoned professionals.
During the 16-week program, Miguel will have the opportunity to work alongside our experienced professionals, who will provide him with guidance and support as he learns about the insurance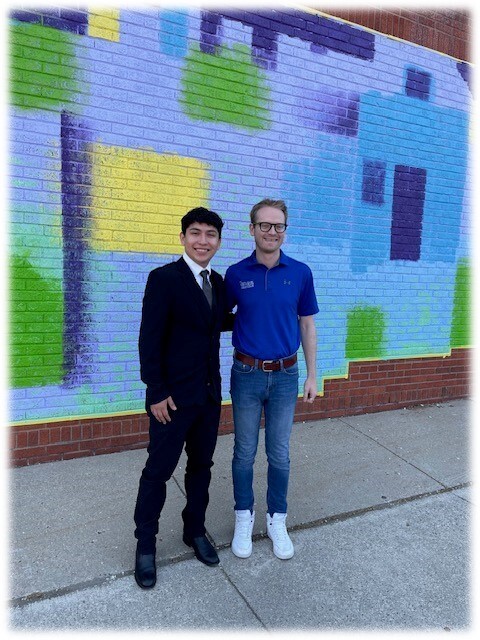 industry. He will also have the chance to work on real projects and assignments, which will help him develop important skills such as communication, teamwork, and problem-solving.
At Rathbun Insurance, we believe that diversity is a strength, and we are committed to creating a welcoming and inclusive workplace where everyone can thrive. We're proud to offer our internship program to students from diverse backgrounds, and we believe that this program will help them build the skills and knowledge they need to succeed in their future careers.
We're excited to learn that Miguel has chosen to stay in the Lansing area to continue making an impact in the community where he lives and works. This commitment aligns well with our values of supporting our local community, and we are excited to see how Miguel will continue to contribute to our shared goals. So, if you happen to see Miguel with our team out and about, please feel free to say hi and welcome him to our community.
Furthermore, if you or someone you know is interested in pursuing a career in insurance, we encourage you to consider our internship program as a valuable steppingstone towards your future goals. Once again, we welcome Miguel to our team, and we look forward to working with him over the next 16 weeks.