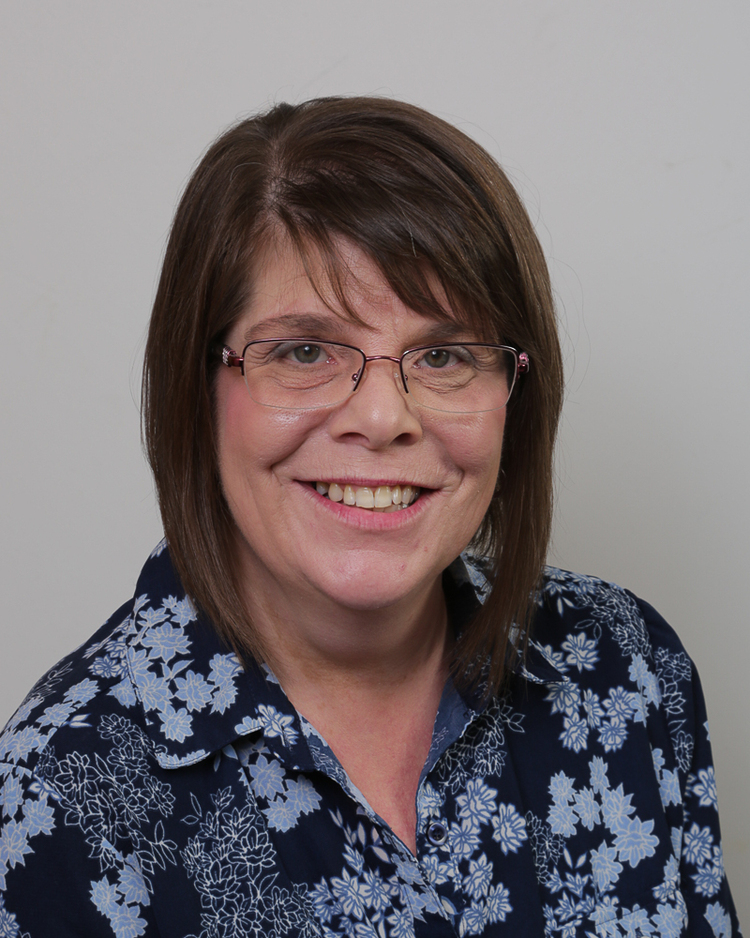 Rathbun Insurance is proud to congratulate Mary LeZotte on 15 years with our Agency! Mary's dedication, expertise, and unwavering commitment to her work has been truly inspiring. Over the past 15 years, she has been an invaluable asset to the team, consistently going above and beyond to provide exceptional service to our clients.
Her deep understanding of the insurance industry and ability to navigate complex situations have made her a trusted advisor to both colleagues and customers alike. Her attention to detail and professionalism are second to none, and her positive attitude and quick wit has always brightened our office.
Here's to 15 amazing years filled with accomplishments, growth, and meaningful relationships. Mary's hard work and dedication are a true testament to her character and the values she brings to our organization.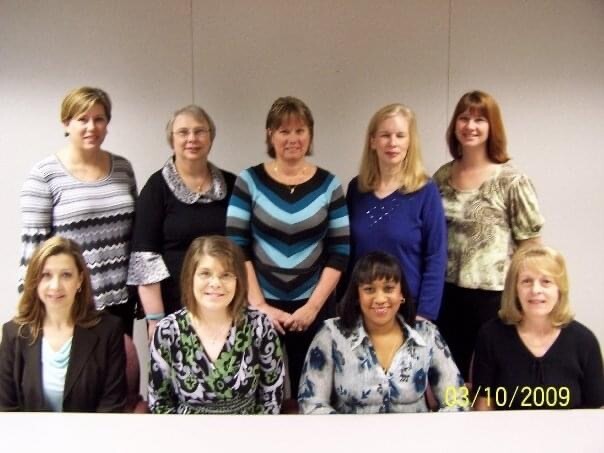 Thank you, Mary, for being an integral part of our team and for making a lasting impact on the lives of our clients. We look forward to many more years of success and shared achievements together. Join us in celebrating Mary's remarkable milestone 🎉🎊🎈