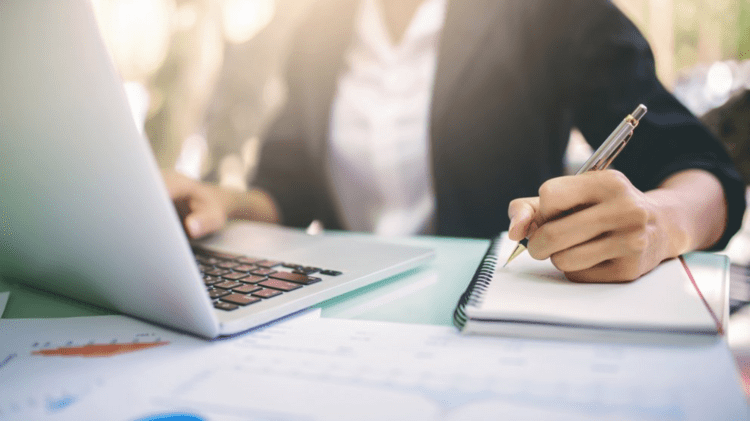 In the dynamic world of insurance, staying informed, up-to-date, and well-educated is not just a choice; it's a necessity. For both insurance professionals and clients alike, the industry's complexities demand a commitment to ongoing learning and growth. That's why it's crucial to select an insurance company that places a high value on professional development and encourages its staff to continually evolve their expertise. In this article, we'll explore why having staff with the Chartered Property Casualty Underwriter (CPCU) designation here at Rathbun is essential to providing excellent service to our customers!
To start, an insurance designation is a respected credential earned through coursework and an exam. Each designation provides deep knowledge of a specialized topic. A designation program typically includes multiple courses that can be studied individually, at your own pace.
Chartered Property Casualty Underwriter (CPCU) is considered the leading designation in Property and Casualty insurance, this designation identifies your agent as a knowledgeable and dedicated professional. CPCUs are experts in property and casualty (P&C) insurance, and their commitment to continuous learning and ethical practices sets them apart. Offered by The Institutes, the program provides a broad understanding of the P&C industry focusing on the legal, financial and operational aspects of risk management and insurance, as well as financial services.
The CPCU program consists of four core courses, three concentration courses, one elective and ethics. Typically, students complete the program in 18 to 24 months.

At Rathbun Insurance, we believe that our team's expertise is the key to providing exceptional service to our clients. The CPCU designation plays a pivotal role in elevating our expertise and ensuring that our clients receive the highest level of knowledge, professionalism, and ethical conduct. It represents our commitment to being at the forefront of the insurance industry, always ready to provide innovative solutions and a client-centric approach.
When you choose Rathbun Insurance, you're not just getting an insurance policy; you're gaining a team of CPCU professionals dedicated to safeguarding your interests and providing you with peace of mind in a rapidly changing world. Trust in our expertise; trust in the CPCU designation at Rathbun Insurance.