In order to legally drive your vehicle, The State of Michigan requires that you carry casualty or liability insurance. This provides coverage for damage done by YOU to some other party for which you are legally liable. It is often referred to as third party insurance because someone else will receive the proceeds of your policy. You can be found liable for damages including someone else's lost wages, pain and suffering and excess medical bills.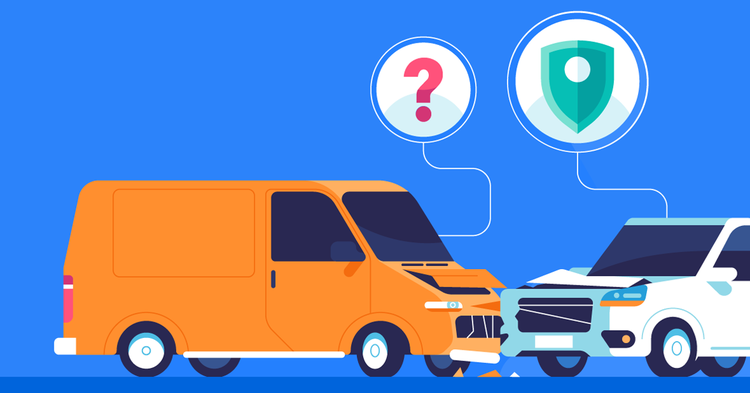 Have you ever stopped to think about what happens if you were injured by a hit and run driver or someone who doesn't follow the law and drives an uninsured vehicle? Who would be responsible for your lost wages, pain and suffering or excess medical bills? What if they can't personally meet that financial obligation? That's where a very important coverage called Uninsured Motorist Liability comes into play. Michigan Law does not legally require you to carry this coverage however; we will never recommend you leave our office without it! Adding Uninsured Motorist coverage to your policy will help pay for damages SOMEONE else is legally responsible to pay you in the event they do not carry liability insurance. This will also protect you if they carry liability limits under the minimum limit required by the State of Michigan.
Let's also consider a situation in which damages incurred by you exceed the limit of liability insurance the responsible party carries. If they personally do not have the funds to cover the difference, then you are left to pick up the pieces of their negligence. That is why you also need Underinsured Motorist Coverage. This coverage will kick in when the person responsible for injuring you doesn't carry enough insurance to pay what is owed to you. Once again, Michigan Law does not legally require to you carry this coverage; however we will never recommend you leave our office without it!
Purchasing these two coverage options will cost you relatively nothing compared to the extra monetary protection and coverage you will be receiving. Remember, insurance is designed to protect you and what you value. Carrying Uninsured and Underinsured Motorist Coverage only reinforces the fact that there is nothing more valuable in this world to protect than you and your loved ones!