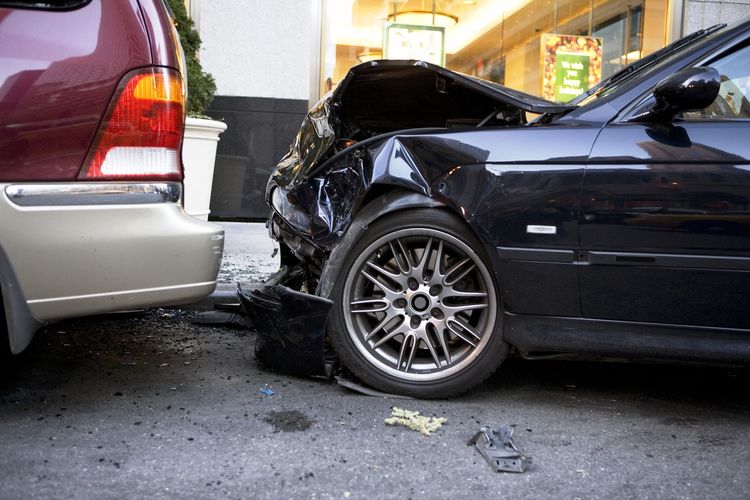 A mini tort claim is like a small civil suit that you file against an at-fault driver. As a courtesy to our customers, The Rathbun Agency files mini tort claims with other insurance carriers.
At this time, the maximum dollar amount that can be recovered as a result of a mini-tort claim is $1,000. The dollar amount that can be recovered is not impacted by whether or not your vehicle has physical damage coverage or just liability only (PL/PD). To determine the dollar value of your claim, there is certain documentation that is required:
A police report showing that the other driver was cited for hazardous action
A repair estimate from a licensed body shop or dealership
A copy of your auto declaration showing that you are responsible for your deductible
If the estimate is below your deductible or the tort maximum, you are owed the lesser amount. Beginning on 7/1/2020, the collectible amount allowed under mini tort will be increased to $3,000.
During a mini tort claim, you have a claim number and an adjuster just like you would for your own claim with your own carrier. If liability is accepted by the other carrier, it can take up to thirty days to receive your reimbursement from them. The reason for this is that they must reach out to their own insured for a statement before reaching out to you. By law, they must make a certain amount of attempts to reach them either by phone or US Mail.
Keep in mind the only way to recover payment from the other carrier is:
If the other driver had NO lapse in coverage at the time of the accident, AND
They carried mini tort coverage on their policy (which is an optional coverage)
If your parked and unoccupied vehicle is struck by a KNOWN driver, then you may also file a claim against the other driver under the Property Protection Insurance section of their liability coverage (PPI). A police report is helpful, but not necessary, as most of these incidents occur on private property and the police will not come on site to make a report. As with mini tort claims, you will also need an estimate for your damages to send to the other driver's insurance carrier. Unlike mini tort, the other party is responsible for 100% of the damages plus the cost of a rental car.
In either case, the other driver does have the option to pay your claim out of pocket or turn it in to their insurance company to pay on their behalf. If for some reason you are unable to collect from the other party, your only other option would be to take at-fault driver to small claims court.
It is important to note that once we file your claim and send all relevant documentation to the other carrier, our involvement ends as we are not the claimant and have no financial interest in the outcome. If you need assistance filing a mini tort claim or have questions, please give our office a call at 517-482-1316.