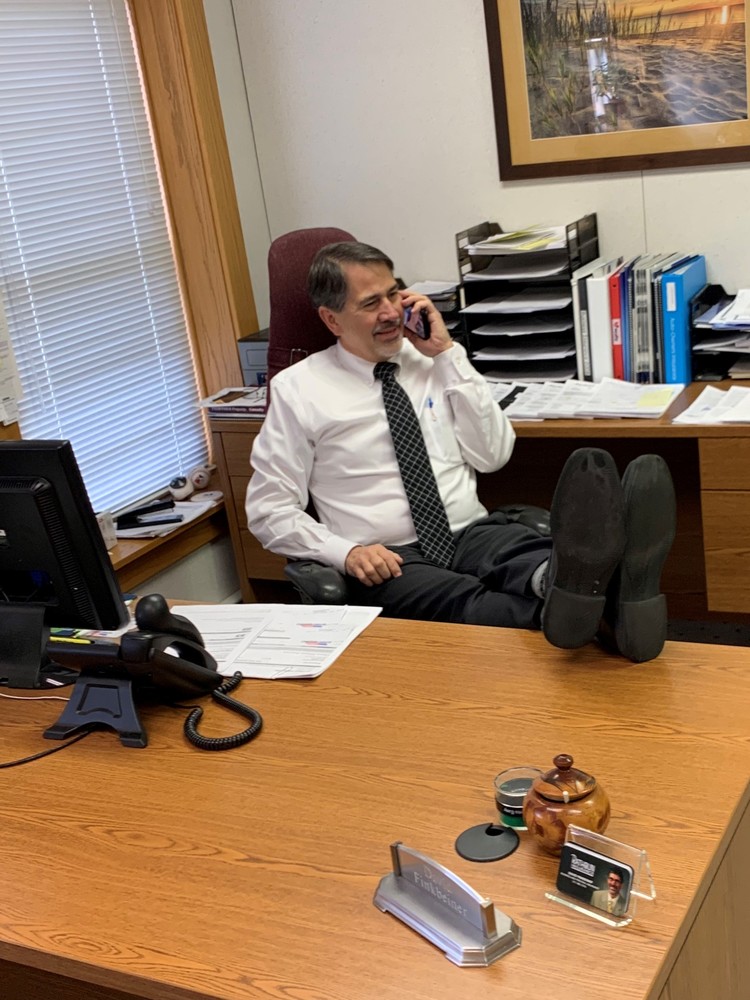 You can purchase personal articles coverage on your homeowners polices for cell phones. The price is typically less than purchasing the insurance directly through the provider, but the coverage is not as broad. There are a few things we have people keep in mind when considering scheduling phones:
When cell phones are scheduled on a home policy, they do not cover breakage, which is the main reason people want coverage.
If you make a claim you have to, on your own, physically go out and replace it, pay the bill and get reimbursed.
If you buy it through the carrier, you can normally call them and the carrier will send you a replacement phone by the next day that you can transfer all your contacts and information to and be up and running right away. Since for many people their cell phone is their only phone, this is important.
If you schedule your phone and have a claim, the claim could affect the cost of your home insurance even though it is a small claim, if you do it through your cell phone provider and have a claim it doesn't affect your home insurance premium.
Our recommendation is to purchase this coverage through your cell phone provider. It may cost more but it is broader coverage and provides more timely claims service.