The Rathbun Agency is excited to turn 65 this year! We were founded back in 1956 by two Rathbun brothers - Jack and Jim.The agency started with no customers and one company contract, but steadily grew through referrals as a result of exceptional customer service.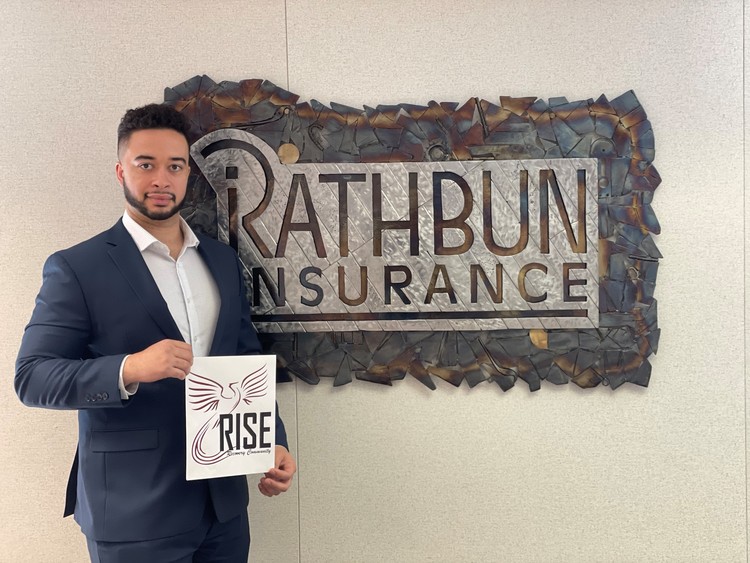 We value community. The Rathbun Agency has been successful because we have immersed ourself within the #LoveLansing community. All of our agents are involved within leadership in local nonprofits and we support organizations that make Lansing it's best. Through our Quotes for a Cause (opens in a new tab) initiative alone, we have been able to donate over $35,000 to sixty six local nonprofits since 2014!
And what better way to celebrate 65 years than by continuing to give back? In honor of turning 65, each of our employees will be selecting a local nonprofit and sharing why that organizations' mission hits close to home. The Rathbun Agency will be donating $65 to each employees organization as we hope to spread the word about all the amazing nonprofits in our backyard.

For Producer Darren Bardell's organization, he selected WAI-IAM, Inc & Rise Recovery Community. They seek to empower those struggling with addiction to lead meaningful and fulfilling lives. WAI-IAM, Inc. (Who Am I...I Am Me!) was started by a mother-son duo who survived nearly a decade in the world of addiction. Born out of that struggle was a desire to create the space for others to heal. WAI-IAM, Inc., the parent company of RISE Recovery Community, has worked hard to meet high quality standards that give their members, and their loved ones, peace of mind. Along with State of Michigan licensure, WAI-IAM, Inc. has also received a 3-year CARF Accreditation and MARR & NARR Certificates.
Darren strongly believes that community programs such as Rise are a great way to give people an opportunity to live again. There are so many people who want to help themselves, with no place to go and no one to help them. Rise provides a safe place for people to recover and grow so that they can become productive members of society once again. If you are able to donate to Rise, you can do so here.