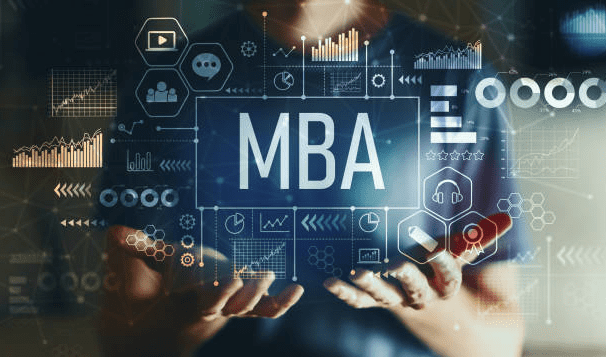 In the ever-evolving world of insurance, expertise is a vital currency. But beyond insurance-specific designations, there's another designation that's proving to be a game-changer – the Master of Business Administration (MBA). While it's not a specific insurance designation, an MBA can transform the way insurance companies operate. At Rathbun Insurance, we recognize the value of this unique perspective and how it enhances our ability to serve you better. In this blog, we'll explore how an MBA can elevate the career of an insurance professional and contribute to the success of our agency.

An MBA is a postgraduate degree that equips individuals with advanced knowledge and skills in business management. While it may not be insurance-specific, its impact on the insurance industry is profound. Here's why it matters:

Business Acumen: Insurance is not just about policies; it's a business. MBAs bring a deep understanding of business principles, finance, marketing, and strategy to the table. This knowledge is invaluable in helping insurance agencies operate efficiently and effectively.
Strategic Thinking: MBAs are trained to think strategically. They analyze market trends, competition, and opportunities, allowing insurance agencies to make informed decisions that position them for success. This strategic approach is key to thriving in the competitive insurance landscape.
Innovation: Insurance is an industry ripe for innovation. MBAs are often at the forefront of technology and process improvements. They bring fresh ideas and solutions that can modernize insurance operations, leading to enhanced customer experiences.
Risk Management: An MBA's understanding of risk assessment and risk mitigation is transferable to the insurance world. This expertise helps insurance agencies better evaluate risks, manage underwriting, and create tailored coverage solutions.
Leadership: Leadership is crucial in insurance agencies. MBAs are groomed to be effective leaders who can inspire and motivate teams. Their leadership skills contribute to a positive workplace culture and better client interactions.
In 2019, Rathbun Insruance President, Ben Rathbun graduated with his Master of Business Administration in Risk Management and Insurance from the University of Olivet . We believe that innovation and a client-centric approach are essential to our success. Having staff with an MBA on our team enhances our ability to deliver on these principles. Here's how:
1. Enhanced Decision-Making: MBAs bring a data-driven approach to decision-making, ensuring that our strategies are well-informed and align with our clients' best interests.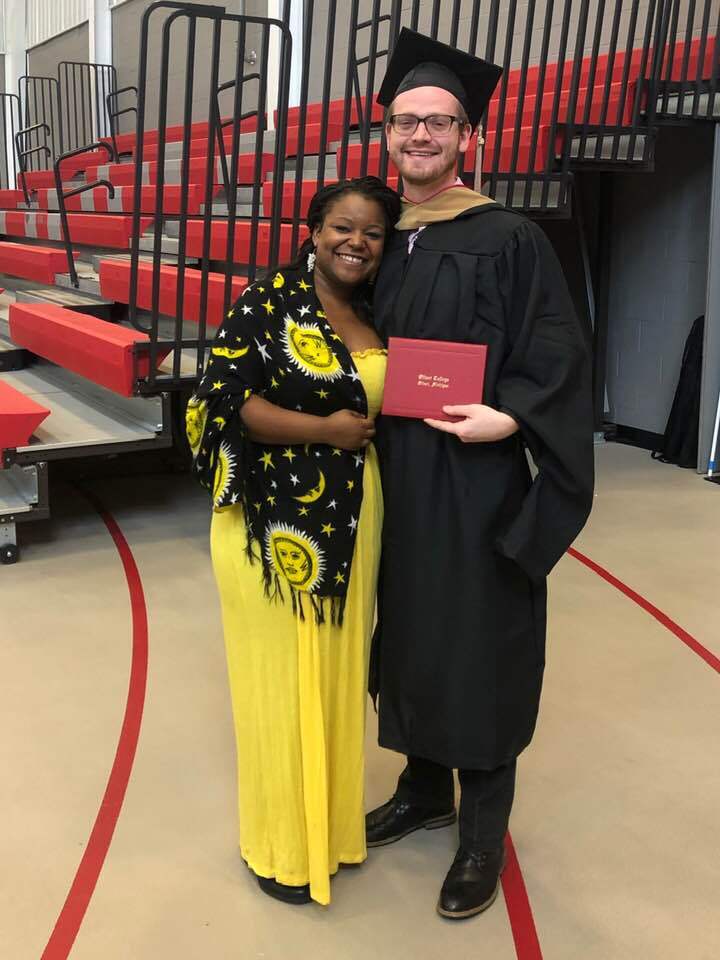 2. Innovation: We stay at the forefront of industry trends and technology, thanks to the innovative thinking of our MBA professional. This means we can provide you with cutting-edge insurance solutions.
3. Operational Efficiency: MBAs optimize our agency's operations, allowing us to provide you with a seamless and efficient insurance experience.
4. Client-Centric Approach: Our team of MBAs understands that insurance is not just about numbers; it's about people. They prioritize your needs and ensure that you receive the personalized attention you deserve.
While an MBA may not always be an insurance-specific designation, its impact on the insurance industry is undeniable. At Rathbun Insurance, we embrace the diverse perspectives and expertise that MBAs bring to the table. It's all part of our commitment to delivering excellence in service, innovative solutions, and a client-centered approach.

When you choose Rathbun Insurance, you're not just getting insurance coverage; you're getting the advantage of an MBA professional who elevates our agency's capabilities. We're dedicated to your protection, satisfaction, and success. Choose Rathbun Insurance and experience the difference that MBA expertise makes in your insurance journey. Your future deserves nothing less.