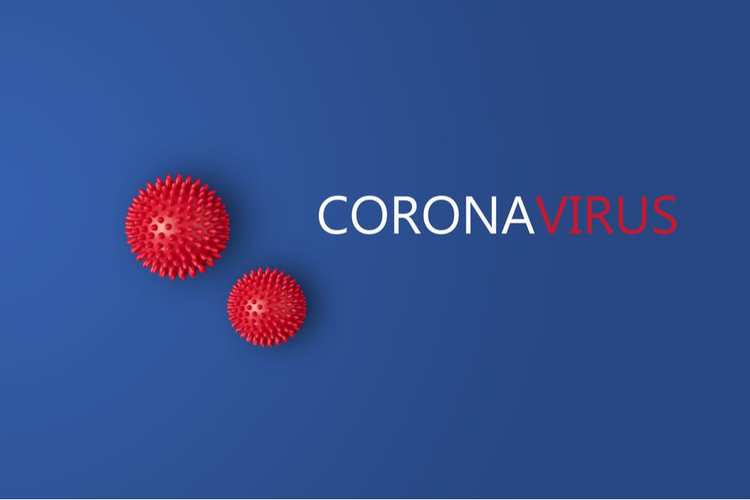 We have had several questions the last few weeks on how to reduce premiums during the mandatory stay-at-home order for both businesses and individuals. Most all carriers are making accommodations if you call their billing departments directly. The carrier link in the previous sentence will direct you to our website where contact info for all of our carriers is listed. Many carriers are offering premium credits and each individual carrier website will have more details on changes they are making for policyholders.
Here are a few tips on some insurance changes as a result of the pandemic:
If during the quarantine, you are at home and are not driving vehicles at all, you can consider putting storage coverage on your vehicles or reduce coverage on vehicles that are not being driven. Cars with loans would need to get approval by lenders, but many are allowing it currently.
If you're having a hard time paying your premium until the stimulus money comes in, you can call the carrier's billing department directly and work out payment arrangements.
If your business has laid off employees, payroll and sales estimates can be revised mid-term.
If you are sick and concerned you have coronavirus, most health insurance carriers are waiving copays for online office visits and for virus testing.
If you're unable to make mental health care visits, insurance companies are signing up mental health care providers to do online visits and making it easy for the providers to do so.
For additional resources for businesses on how to navigate the multiple grant and loan programs, check out theLansing Chamber resources and the Small Business Administration of Michigan resources. These are being updated daily and provide a wealth of information about the many forms of assistance.