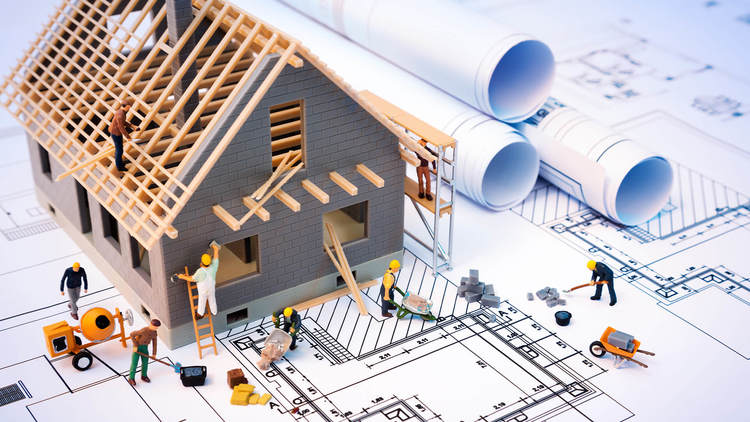 It's that time of the year when many people are thinking about working on home renovation projects. What a surprise after going to the hardware store when homeowners are finding lumber costs increasing significantly. We have been fielding calls from insureds who not only are doing renovations, but are also concerned that the increased cost to rebuild may mean they are currently sitting underinsured.
A few months ago, we wrote a blog article about the affect of building codes and ordinances on the increased cost to rebuild. But now we are seeing homes that, due to increased building costs, cost significantly more to rebuild than they did a few short months ago. Over the last year, construction costs have gone up around 10% and many homeowners policies aren't automatically adjusting the dwelling limit to reflect these changes.
The materials component of costs is showing increases across the board. Lumber costs are again showing extraordinary growth at over 50% in a market reflecting high demand driven by increased building activity and supply shortages stemming from pandemic-related shutdowns earlier in the year.
And with that high demand, the related cost for labor has increased as well. Outside of supply-chain disruption due to the pandemic, to higher tariffs on Canadian lumber are having an effect. All these factors contribute to rising prices of construction materials.
As construction costs rise, so does homeowner's insurance replacement cost valuations. As replacement costs for buildings and roofing continue to escalate, expect your homeowners' insurance premiums to go up. If you haven't recently reviewed your insurance coverage, now is a good time to do so.
An annual review will ensure your replacement cost data is accurate and adequately covers any current home remodeling or repair costs, giving you a layer of protection from having to pay expenses out-of-pocket. You are able to increase your amount of coverage to ensure it is in line with actual construction and labor costs. If you want to make any changes to your policy, don't hesitate to give us a call.